Beneath The Lake
Buy Beneath The Lake on Kindle
A Time Slip Romantic Suspense
What if the construction of Atlant's famous man-made lake, Sidney Lanier, created more than a lake? What if the excavation triggered a seismic shift, which given enough energy, opened a portal to a different dimension…a rip in time connecting past to future? I loved the possibilities. I envisioned a town that time forgot and the history and creepy tales attached to the rural area that sleeps beneath Atlanta's famous lake, became Beneath The Lake, book one of my Lake Lanier Mysteries.
An amazing tale of star-crossed love and second chances 
Allow me to whisk you through time to an era that few people still remember first hand. You can smell the cool, crisp November settling into the North Georgia foothills. Feel the anxiety of a young woman just opening her eyes, realizing she's in the arms of a handsome stranger, in a place she's never heard of––34 years before she was born. A ghost town submerged beneath Atlanta's famous man-made Lake Lanier reportedly lures victims to a watery grave. But when Lacey Montgomery's car spins out of control and hurtles into the depths of the icy, black water, she doesn't die. She's swept to town buried beneath lake––in 1949. When the 2012 lawyer tangles with the 1949 hunk, fire and ice swirl into a stream of sweltering desire. The desperation to find her way home dissolves as Lacey falls in love with a town destined to be erased from the face of the Earth, and the man who vows to protect it. Will the couple discover the key to a mysterious portal before time rips them apart? Or will their star-crossed spirits wander forever through a ghost town buried beneath the lake?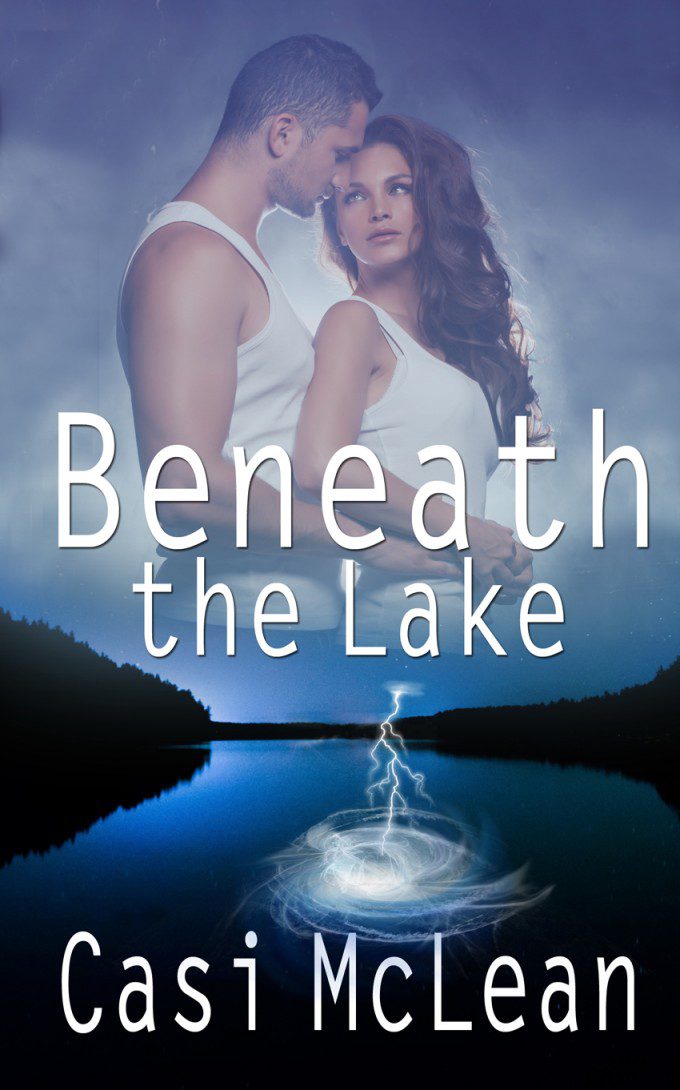 Winner 2016 Best Romantic Suspense
An Award Winning Novel 
Buy Beneath The Lake on Kindle
SaveSave
SaveSave
SaveSave
SaveSave