Thrillers ~  Romantic Suspense ~ Time Slips ~ Supernatural Twists ~ Ghostly Encounters
USA TODAY BESTSELLING AUTHOR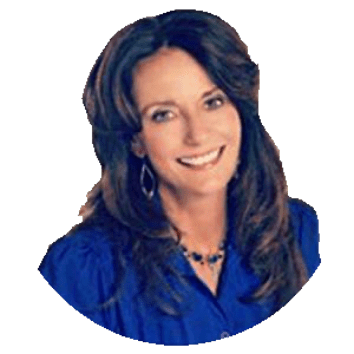 An Invitation And Thank You For Visiting My Site
SCROLL DOWN FOR HOT NEW RELEASES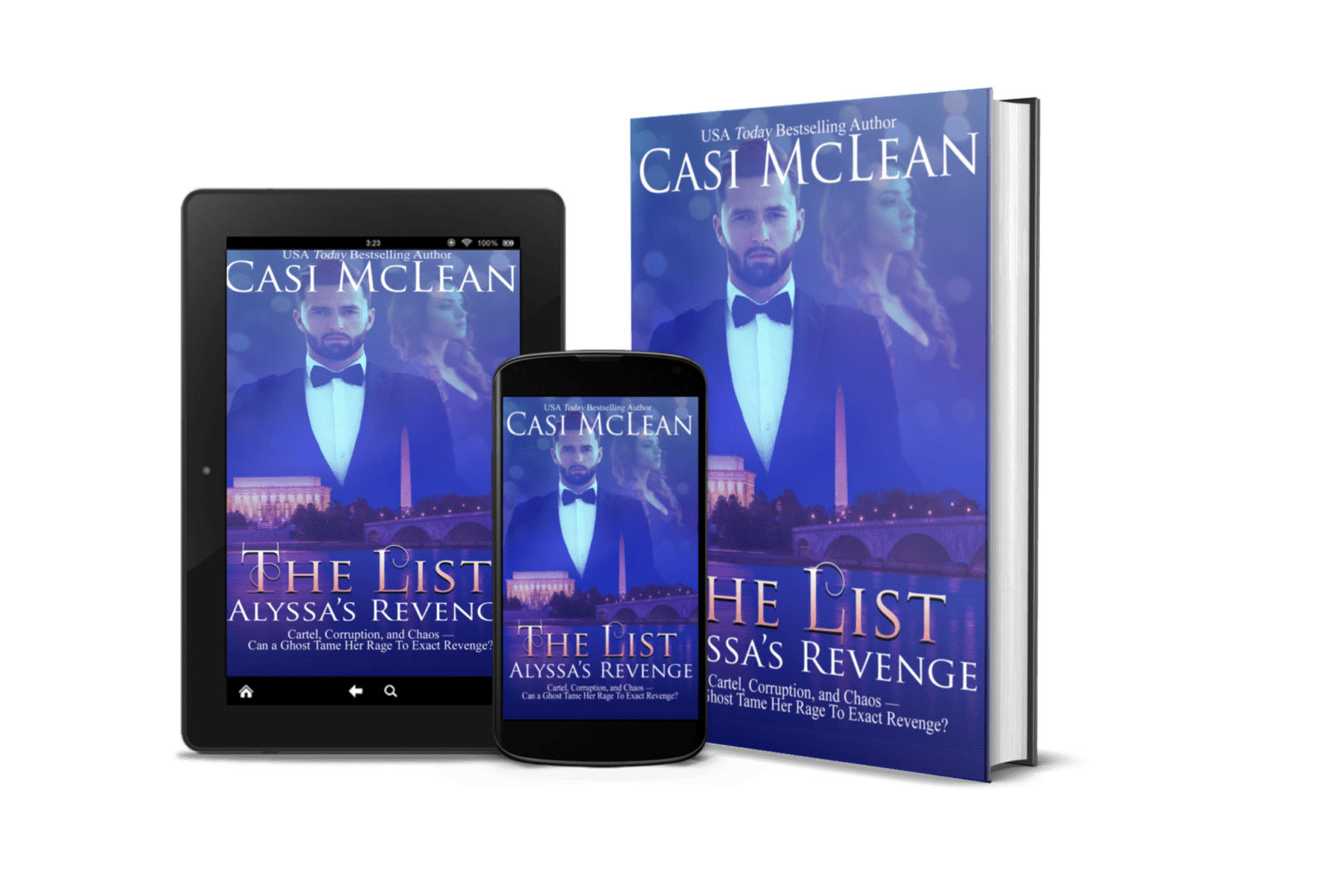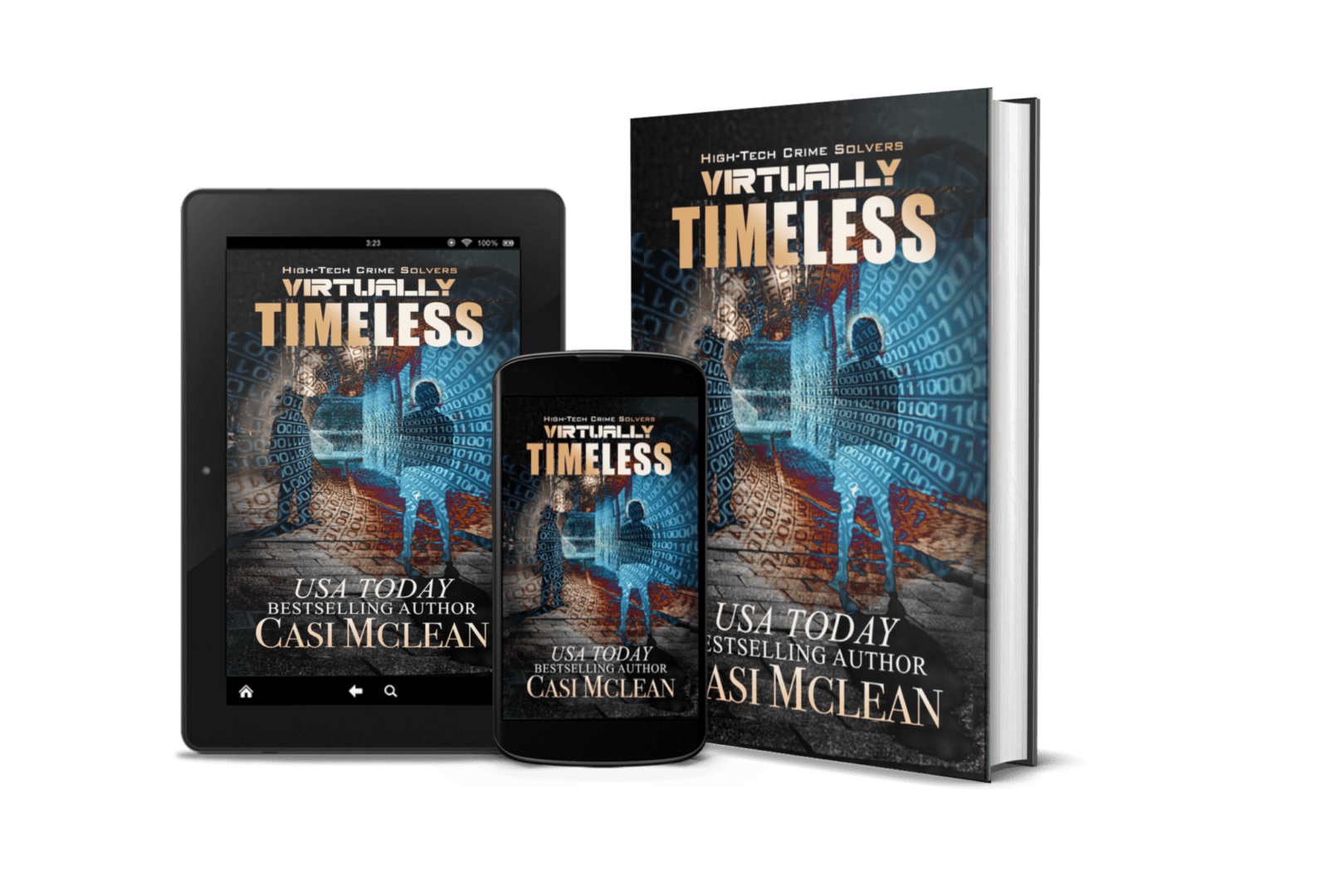 The President Is Missing
A note from Casi: My mother, Eleanor LaRue, initially wrote this manuscript in 1960 but never had it published...she left it to me when she passed away in 1995...**BEFORE** I began writing. I found the story when I moved a few years ago and felt compelled to bring her story to life. Over the last two years, I've updated, edited, tweaked, and added a time travel element for a contemporary spin. My mom lived decades before her time, but her message is as significant today as it was in 1960. Thank you for reading our novel!
USA Today Bestselling Author, Casi McLean, presents A Switch In Time––a gripping time slip thriller ripped from today's headlines.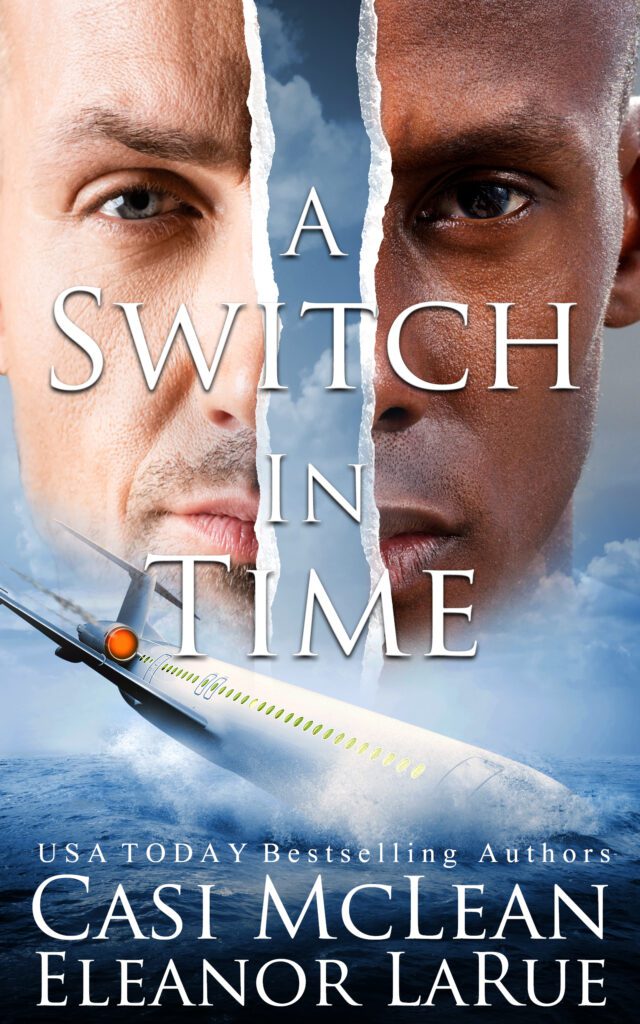 A Switch In Time…
      The President Is Missing
★★★★★

"

The plot moves at a fast pace and there is plenty of action to please any thriller reader. One of the best books I've read this year. It needs to be read by every world citizen of every race. Highly recommend!

—N.N. Light's Book Heaven
More of CASI'S  
★★★★★  

BOOKS
Virtually Yummy ~ FREE on Amazon
A unique recipe book, created by our multi-author series, High-Tech Crime Solvers, centered around the fantastic new promise of high technology and the endless possibilities for crime that technology offers, in a world where getting away with murder can be not only plausible, but easy…if you just know how.
Enjoy Virtually Yummy…no high-tech skills are needed. Whip it up and be inspired!
A SWITCH IN TIME ~ Scheduled to be released in August
Directing Destiny ~ Nonfiction ~ Comming Fall of 2020.
China Storm ~ Book #3 in Deep State Mysteries is scheduled for release in Spring 2021.
Timeless ~ A new Time Travel Suspense Thriller inspired by Virtually Timeless––the PREQUEL to this series––set in motion in the epilogue of Casi's high-tech crime thriller…coming Fall of 2021.