Casi McLean––Author––Romantic––Passionate Dreamer, and Sage At Finding Joy Through The Eyes Of A Child
Through The Eyes Of A Child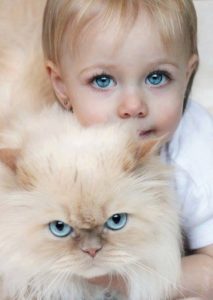 The song, Through The Eyes Of A Child by Air Supply, is the epitome of my website, my brand, my passion… It's all about love and living your dreams.
Some say fantasy is for children. I see magical imagination as a powerful gift. Is it so hard to remember the dreams of childhood? In those days, I could be a princess, or a pirate,or anything my heart desired. I dreamed of castles and kings––but life dims the fantasy of youth. I wanted that feeling back again, the magic of pure innocence, of childhood hopes and castles in the sky.
It wasn't an easy trek to find the path to my childhood dreams. But eventually, I did, because I never gave up. And now I write, with hope I inspire others to find their own destiny.

The pursuit of happiness drives everyone's decisions. We search for happiness in relationships, jobs, our homes and careers. We also end things hoping to find happiness––divorce, career changes, and moving away. And we buy things to make us happy, too––but newness fades like the waning smell of a once new car.
How exhilarating to see life as a child again––to chase dreams like elusive butterflies. Everyone has the power within them to change their destiny––to use the past to propel them forward…Just look through the eyes of your inner child, remember your dreams, and do what you love…take a leap of faith and be inspired. 
My writing, my passion, my dream is to rekindle a dimming flame within the hearts of my readers.
In everyone's life, at some time, our inner fire goes out. It is then burst into flame by an encounter with another human being. We should all be thankful for those people who rekindle the inner spirit.
My newest release
Beneath The Lake
shares a heartwarming tale of
star-crossed love and second chances
in an unforgettable time-slip romantic suspense.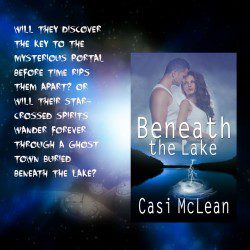 Click the picture to see Amazon reviews
A ghost town buried beneath Atlanta's man-made Lake Lanier reportedly lures victims to a watery grave. But when Lacey Montgomery flees from an eerie stalker, she plunges into the lake and awakens in the arms of a stranger in a lost town, 34 years before she was born.
Bobby Reynolds, smitten the moment the storm-ravaged woman opens her eyes, sparks fire to melt ice into a stream of molten desire. Can Lacey battle bootleggers, defy twists of fate and find the key to a mysterious portal before time rips them apart or will their star-crossed spirits wander forever through ominous shadows beneath the lake?
If you've never read my books and want a FREE taste,
I have a gift for you:
My Gift
What if you were given a Christmas miracle? I love mystical stories. The kind that leave a warm tingle all over me with a tiny "what if" tinge that lingers long after the end. That's why I love writing magical mysteries and romantic suspense with a sprinkle of supernatural. Mix them all together and shake gently, what do you get?  A Christmas gift that shares part of my soul…a gift for everyone who stops by my website. The Gift, is book 2 in my Destiny Series. A magical Christmas story that will steal your heart: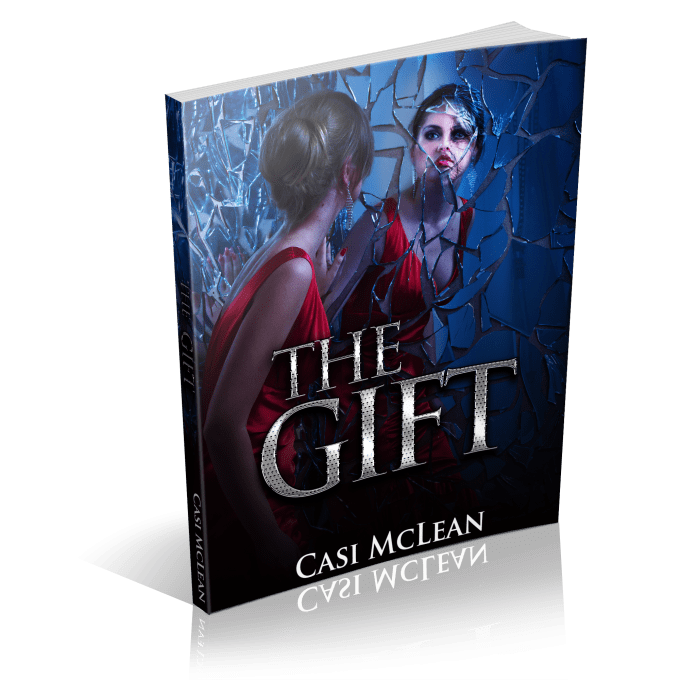 Savanna Bradford was given a magical chance to change her destiny…Her impulsive reaction to her boyfriend Ryan's proposal spirals her into a rendezvous with fate. How could she choose between her dreams and the love of her life? Savannah panicked, took off to the solace of the lake despite the impending snow storm. She had to think, but her brief sabbatical didn't include getting stuck in a ditch in the middle of nowhere, or spending the night with an enigmatic old woman from the twilight zone. Was it fate, or had her accident thrust her into a comatose dream? And will she discover that the mystical gift from her bizarre encounter holds the key to her true destiny before it's too late?
If you like The Gift, you'll love the unique magical twist in every DESTINY story.
Just click I Want This Below
Your Destiny is waiting for you…Five Novelettes With A Twist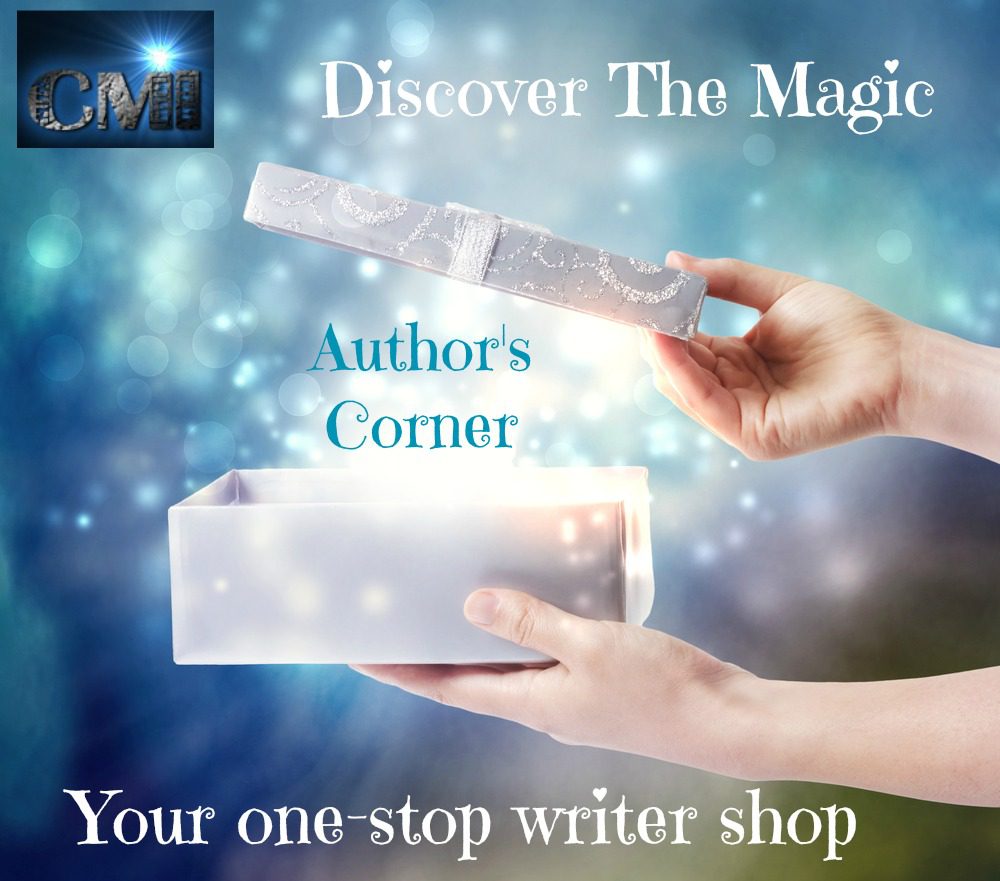 Visit ABA ☛ Author's Corner Shop
Author's Corner is the shop for all things writer and every book-lover. Gifts, T-shirts, swag, contest prizes, jewelry, ornaments, promo, hats, hoodies, tools to help you write right.

Please stop by. I promise, you'll LOVE this shop!

Check out today's HOT buys and sale items inside the store.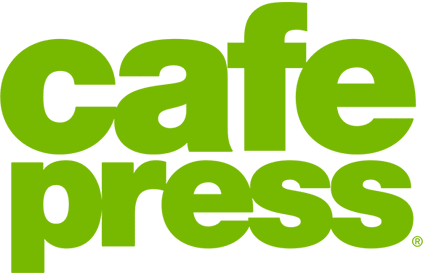 Cafe Press Custom T-shirts, Unique Gifts, and More
Many of the unique gifts in Author's Corner Shop come from CafePress. If you want a big variety click below to visit the world's best online custom gift shop. With over one billion items, our purpose is to bring our customers' passions to life by helping them express themselves and connect with others through unique designs and products.
DATE January 25, 2017
CATEGORY Awesome Bewitching Authors, Books, Video 2
TAGS all about love, Believe, Casi McLean, Happiness, Inspiration & Motivation, live your dreams, love, Romance, Self-Esteem & Confidence
← Back
Next →