Welcome To My Inner Circle! I'm so happy you're here I want to give you a
FREE Story!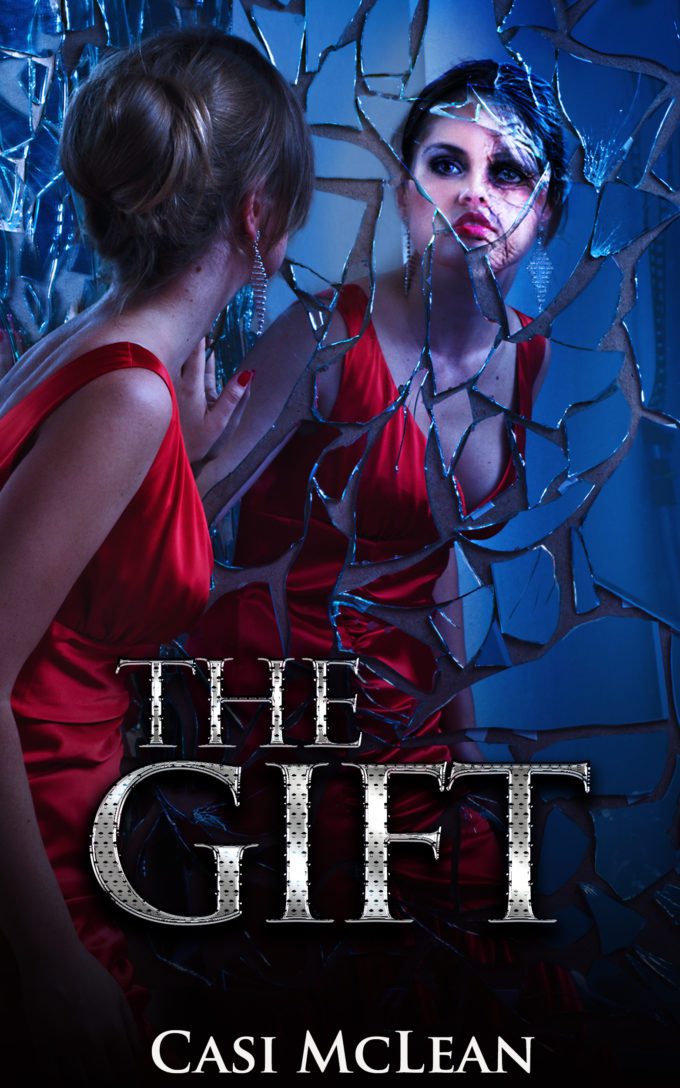 As a member of my personal Inner Circle Street Team––you'll receive my updates plus extra benefits like beta-reading my new releases before they're published, or access to chapters––sometimes even an entire book.
You can also listen to audible podcasts of my short stories, chapters or segments of my new work in progress, and enter games and contests to win prizes.
And when you help me promote by sharing my writing, posts, or exciting events, you can win extra entries for more chances to WIN prizes.
Click the button below NOW and receive your FREE Gift!
Once you sign up, you'll be redirected to your Destiny Gift.
SaveSave
SaveSave
SaveSaveSaveSave
SaveSave
SaveSave
SaveSave
SaveSave
SaveSave
SaveSave
SaveSave
SaveSave