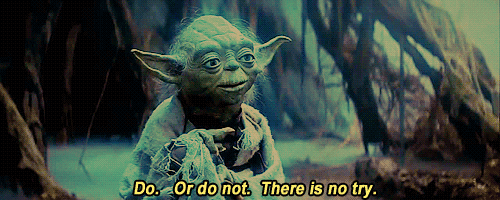 You have to play to win…
This month's TRIVIA CONTEST is
May Mysteries…
Let's see how much YOU know.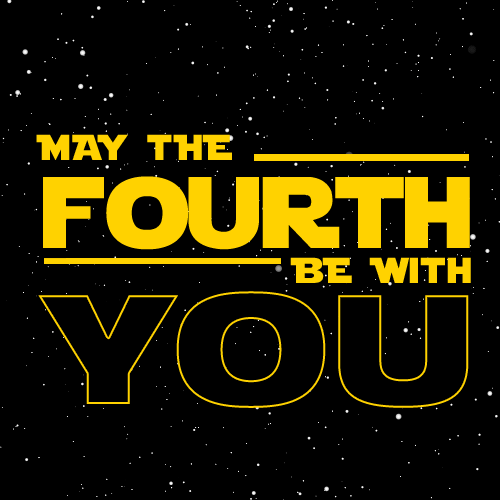 👇For A Chance To Win👇Start Here👇
#1 What is the birthstone for May?
#2 May has two astrological signs. The first is Taurus. What is the second?
#3 What is the name of the famous US horse race that takes place on the first saturday in May every year?
#4 Minnesota was admitted to the Union on May 11th of what year?
#5 The Empire State building first opened on May 1st of what year?
#6 According to many sources, May was named after which Roman goddess?
#7 The early Roman calendar had May as the ___ month of the year.
#8 True or False. In any given year, no month ever begins or ends on the same day of the week as May does.
#9 Who wrote the sonnet in which this line occurs? 'Rough winds do shake the darling buds of May'?
#10 A 1938 Broadway musical introduced the famous Maxwell Anderson lyrics in a song entitled _________?
#11 May 5 is celebrated in the United States in rememberance of what event?
#12 Which of these holidays are not celebrated in MAY in the United States?
#13 YES or No. Did you cheat on any of the above questions?
👇Winners Are Randomly Chosen From Your Comments👇
Tell Me How You Did👇In The Comments Below👇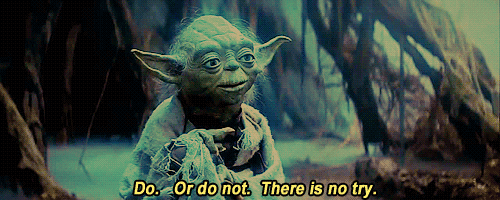 This month's contest ends on the last day of the month.
AND BE SURE TO "LIKE" MY PAGE SO I CAN FIND YOU! JUST CLICK THIS LINK.
Each Month Casi posts a NEW Trivia Contest.
Keep Updated…Join Casi's Inner Circle today!