You have to play to win…this month's TRIVIA CONTEST is about St. Patrick's Day and why people celebrate it…Let's see how much YOU know.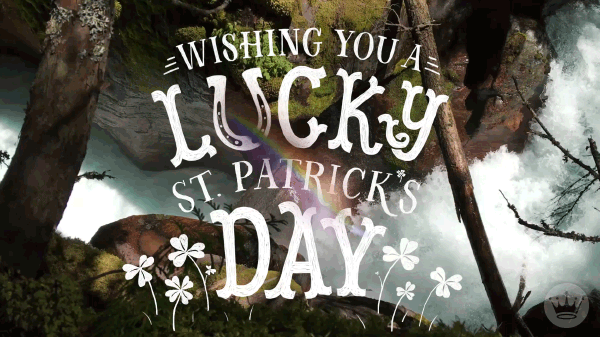 This month's contest ends on the last day of the month. Find out if YOU WON on Casi's Facebook Page.
Each Month Casi posts a NEW Trivia Contest. Keep Updated…Join Casi's Inner Circle today!