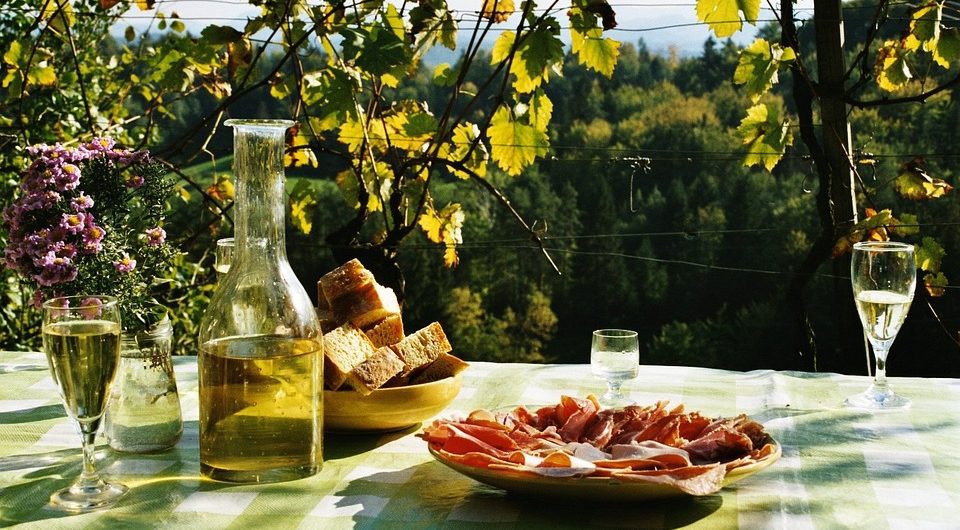 You have to play to win…
This month's TRIVIA CONTEST is
August Anthology …
Let's see how much YOU know.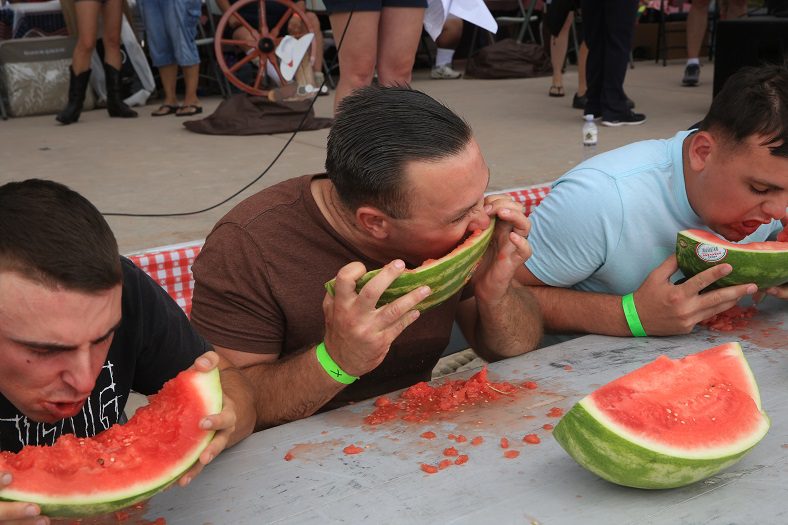 👇For A Chance To Win👇Start Here👇
#1

The month of August was named after what historic individual?
#2

The birthstones for August are_____________ and ____________ ?
#3

August flowers are ________ and ________?
#4

On what day in A.D 79, Mount Vesuvius erupted and destroyed the city of Pompeii?
#5

National Watermelon Day is celebrated on what August day?
#6

Lemonade was first served in Paris, France on August 20 of what year?
#7

On what August date do many people celebrate Lemon Meringue Pie Day?
#8

Which male country singer was born on the 21st of August 1938?
#9

What rock and roll singer was born on August 1?
#10

When is Elvis Memorial Day celebrated?
👇Winners Are Randomly Chosen From Your Comments👇
Tell Me How You Did👇In The Comments Below👇
This month's contest ends on the last day of the month.
AND BE SURE TO "LIKE" MY PAGE SO I CAN FIND YOU! JUST CLICK THIS LINK.
Each Month Casi posts a NEW Trivia Contest.
Keep Updated…Join Casi's Inner Circle today!