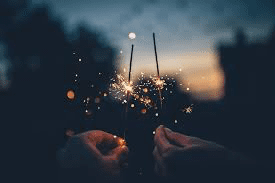 You have to play to win…
This month's TRIVIA CONTEST is
JULY JUBILEE …
Let's see how much YOU know.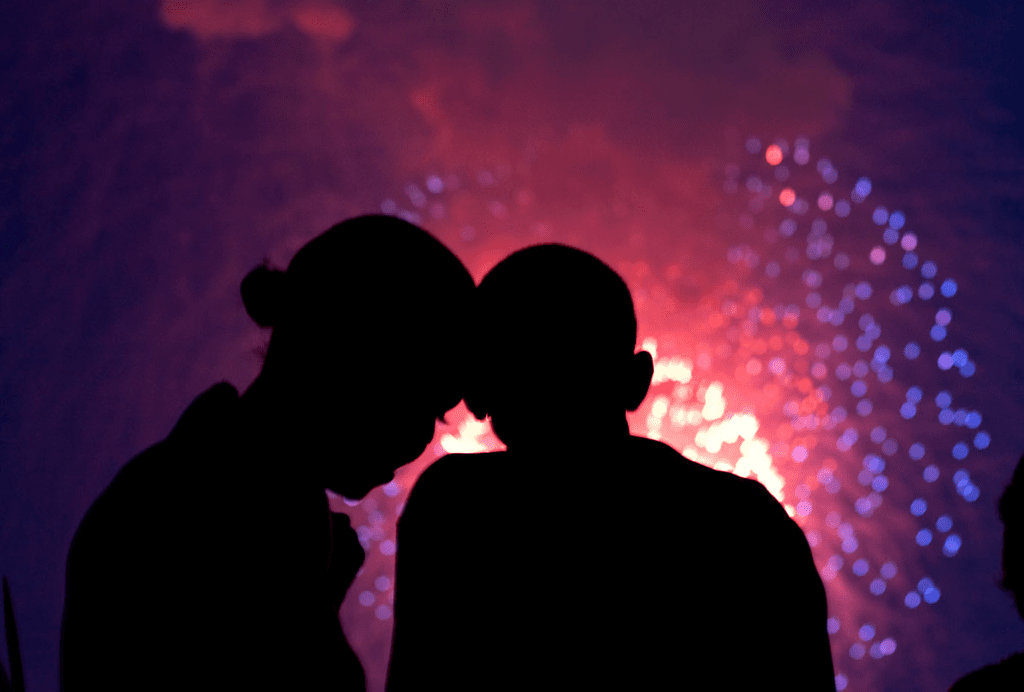 👇For A Chance To Win👇Start Here👇
#1 July was renamed for Julius Caesar––what was the original name?
#2 The United States won it's Independence in what year?
#3 What month of the year did most signers of the Declaration of Independence sign the document?
#4 What US president was born on July 4?
#5 Which US president did NOT die on July 4th?
#6 When did the Fourth of July become a legal federal holiday?
#7 What other countries celebrate the Fourth of July?
#8 How many people lived in the U.S. when the Declaration was signed?
#9 On July 4, 1983, what baseball player threw a 4-0 no-hitter against the Boston Red Sox?
#10 Which president first held a Fourth of July celebration at the White House?
#11 Which newspaper first printed the Declaration of Independence?
👇Winners Are Randomly Chosen From Your Comments👇
Tell Me How You Did👇In The Comments Below👇
This month's contest ends on the last day of the month.
AND BE SURE TO "LIKE" MY PAGE SO I CAN FIND YOU! JUST CLICK THIS LINK.
Each Month Casi posts a NEW Trivia Contest.
Keep Updated…Join Casi's Inner Circle today!