Tender Enemies
By S.R. Mallery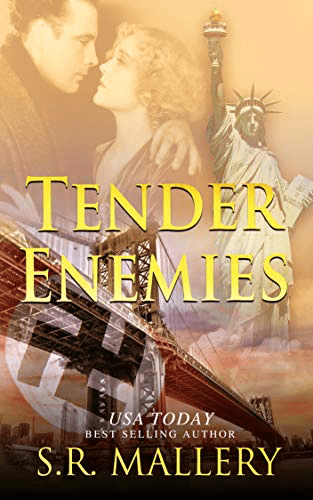 When Lily sets up a spy trap, she faces great danger––of falling in love.
It's 1941 in New York City, a time before Pearl Harbor, when Nazi spies are everywhere in the U.S. and no one knows who's working for whom. In comes beautiful Lily, paid to gather intelligence by setting up a "honey trap" for Joe Stiles, a supposed German infiltrator. Problem is, she soon faces a danger she isn't prepared for––falling in love.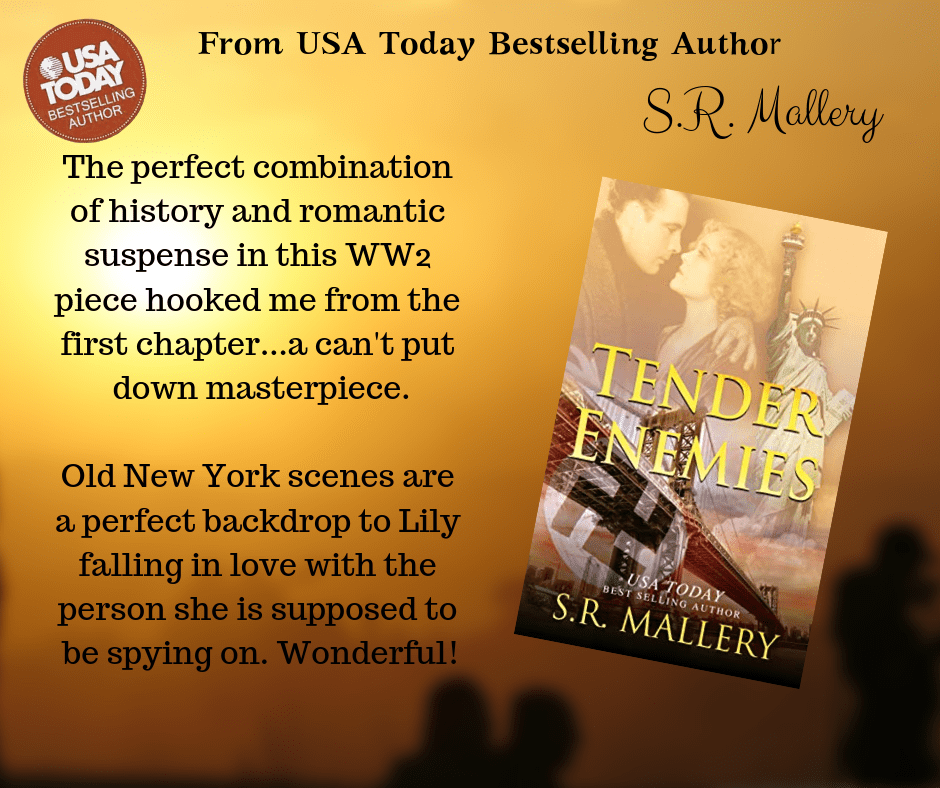 About S. R. Mallery
Tender Memories #FREE on KU!