Passion Erupts…And We're Passionate About Our Readers!
One Lucky Fan Will Walk Away With
Our

 Spectacular Tagline Grand Prize Explosion Giveaway  
[That's 23 Amazing Gifts]
Week Five 

Spotlight Shines On
Author Pamela Fagan Hutchins'
Buckle Bunny
Tagline:
The last guy to call Maggie a buckle bunny didn't make his eight seconds.
PREORDER LOVE UNDER FIRE BOXED SET
At 99c NOOK https://www.barnesandnoble.com/w/love-under-fire-judith-lucci/1128780222?ean=2940155597254
OR At 99c ITUNES https://itunes.apple.com/us/book/love-under-fire/id1392147503?mt=11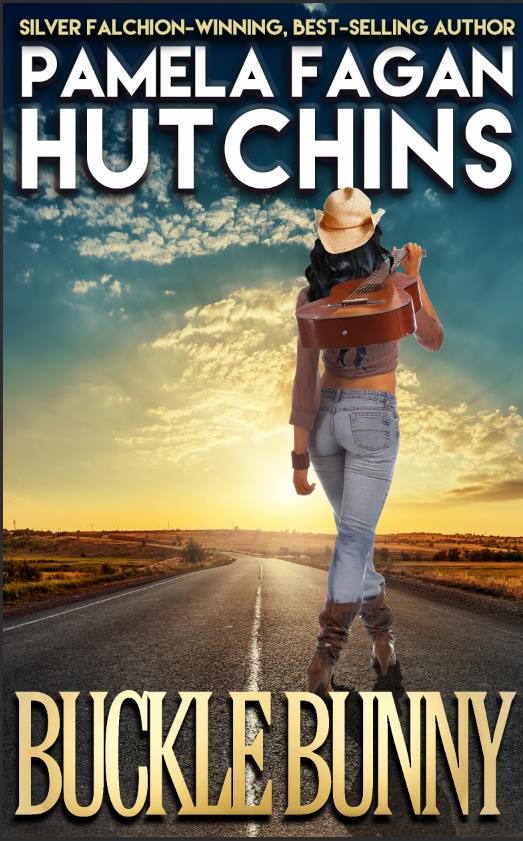 Do you like the tagline? Does it spark your interest or leave you cold?
👇To enter leave a comment in the comment section👇
Comment on each author highlight and you'll earn 21 chances to WIN! 
What's Included In The Grande Prize?
 1.  The Entire Love Under Fire Boxset
Plus
2.  A Copy Of Casi McLean's Newest Lake Lanier Mystery
Between The Shadows
3.  A copy of Uvi Poznansky's Twisted
4.  A copy of Summer Girl by Linda Watkins
5. An Exclusive Love Under Fire Water Bottle from Anna Celeste Burke
And 
This Week's Gift from 
Pamela Fagan Hutchins is a copy of Fighting for Anna, the novel where the hero and heroine meet her LUF story.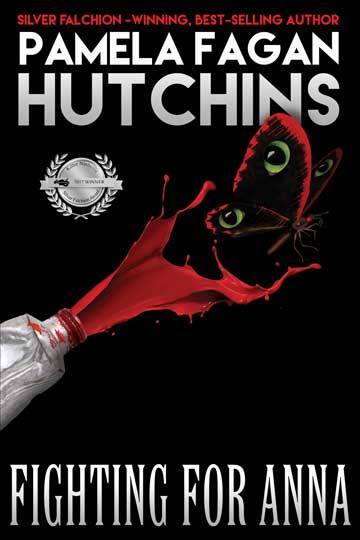 Each Wednesday From July 11 Through November 20 
You can earn a contest entry every week for all 21 weeks.
That's up to 21 chances to WIN the Grande Prize!
At The End Of The 

21 Week 

Contest, Simply Choose Your Favorite Tagline
From Our 21 Love Under Fire Books
One Lucky person Will WiN The Grand Prize…
Will it be YOU?
Be sure to check back next Wednesday
For week 6 of Our
Love Under Fire
 Spectacular Tagline Grand Prize Explosion Giveaway!!
SaveSave