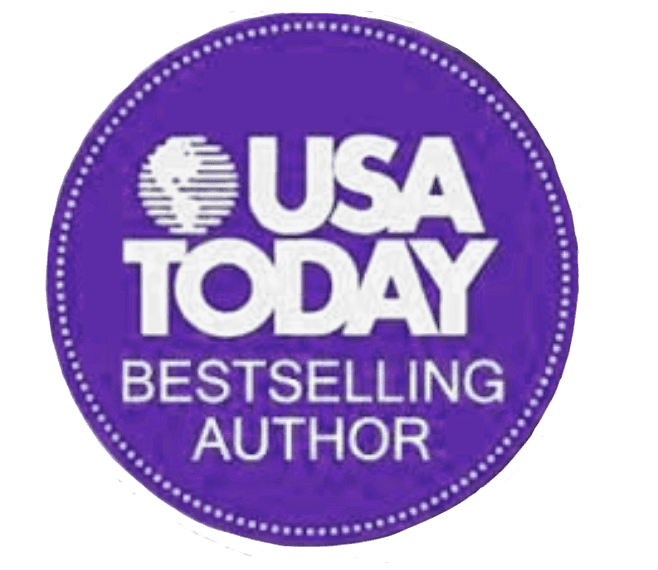 Casi's newest release opens the door to a new series. Deep State Mysteries will sweep you into unexpected love, political thrillers, patriotism with military elements to steal your heart, supernatural spins, and ghostly encounters bringing you the twists and turns Casi McLean's fiction espouses.
Reign Of Fire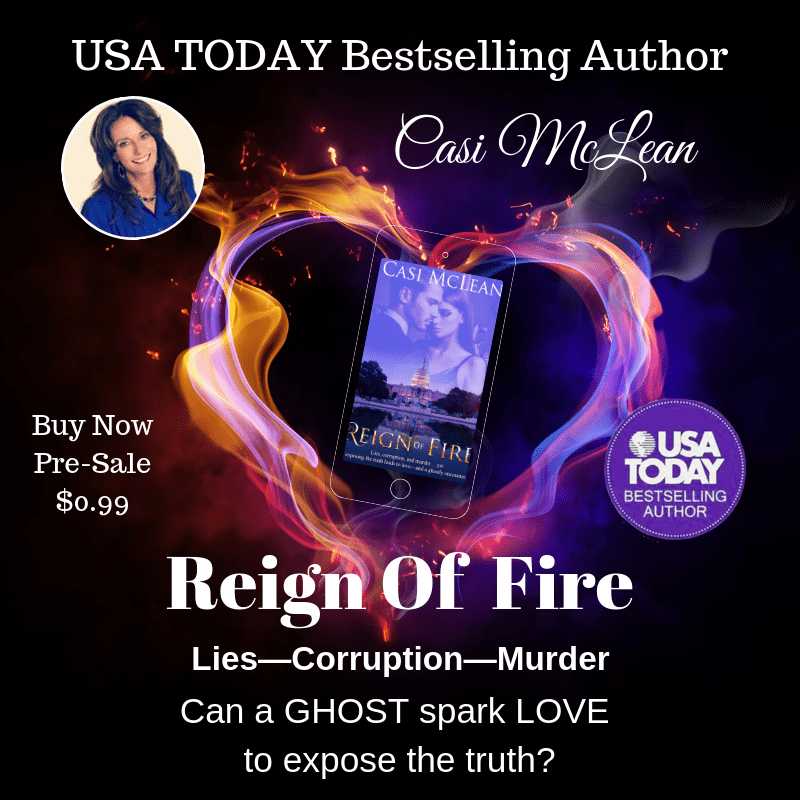 To expose a faction threatening America's democracy, Emily joins forces with a detective investigating her sister's murder, but she never expected to fall in love––or to encounter her twin's ghost.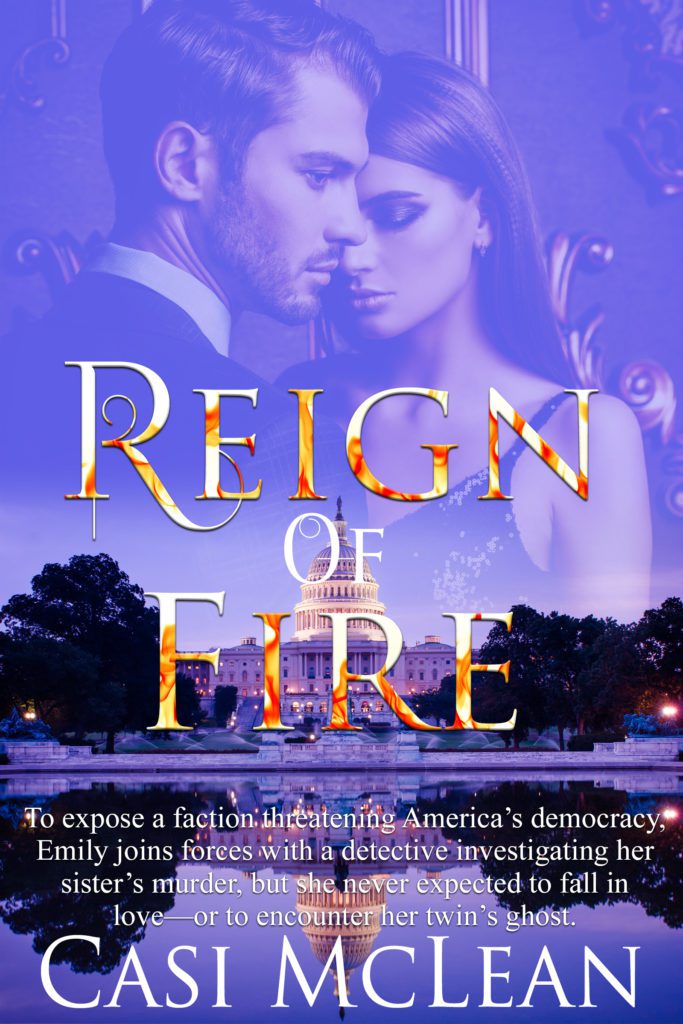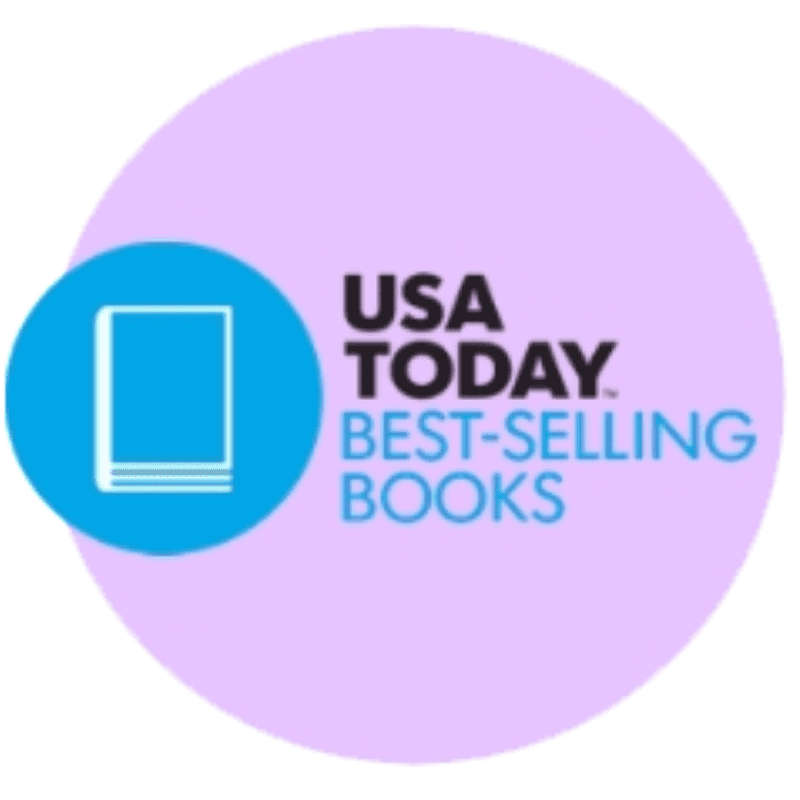 When Emily senses her twin sister's murder, she rushes to Washington, D.C. to confirm her worst nightmare. To help solve the crime, she agrees to a scheme that spiralsher into a treasonous faction with plans to take over the White House
Detective Ashton Frasier accepts his career choice means a life of bachelorhood––until Emily Rose, sweeps into his life. The spitting image of his latest victim holds a mysterious allure he can't deny. Placing her as bait in her sister's murder investigation puts her life, as well as his heart, in peril.
Surrounded by danger with the country's democracy at stake, Emily never expects to fall in love, but her sister's spirit has an agenda of her own. Can they defeat the faction bonded by greed before they're discovered? Or will a ghostly encounter lead to deadly passion?
Watch The Trailer