Buy Now On Sale For Only $0.99 UNTIL March 1, 2021
★★★ HER SILENT SHADOW SPECTACULAR SALE! ★★★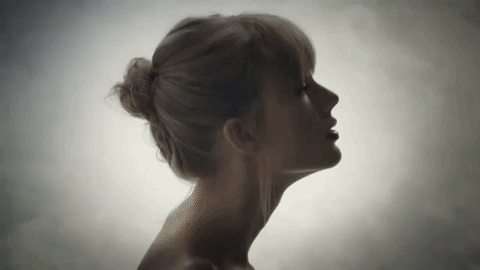 13 NEVER BEFORE PUBLISHED PULSE-POUNDING
#THRILLERS
BY 13
#BESTSELLING
AUTHORS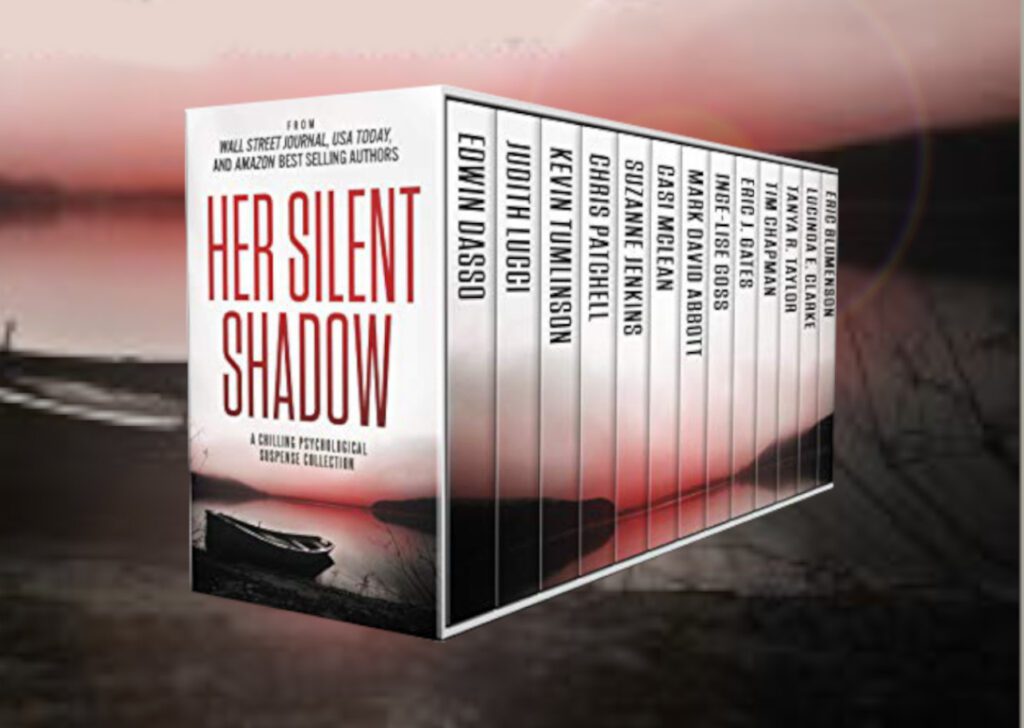 Featuring Fatal Obsession
By Casi McLean
Elise Sloan never expected to fall in love until Deke Madigan swept into her life. But when an eerie murder lands too close, she escapes to her family lake house and stumbles upon a sinister secret – a secret that threatens Deke's life as well as hers.
Her Biloxi Brute
Judith Lucci
A fall reunion of college students on the Mississippi Gulf Coast goes south when the body of a young woman is found dead in an old fishing boat.
Christmas In Greektown
By Suzanne Jenkins
When defendant Jacob Parker is acquitted for his daughter's murder, arresting officer, Detroit Homicide Detective Jill Zannos becomes his target of hate. While Jill is stalked by Parker, she's watched over by bodyguard, SWAT officer Mark Castro. In the meantime, Christmas unfolds in Greektown, and Jill's crazy family continues with their usual shenanigans; new relationships blossoming, marriages ending, all while another murder is investigated
Silent Walker
Inge-Lise Goss
The silent intruder watches Tori sleep, savoring his power as he plans his revenge.
Tori Burgess is unnerved when strange phone calls, anonymous dark gifts and odd events begin to dominate her life. She fears her ex-husband is in mortal danger, but soon realizes she's the target. Could her new beau be the culprit or has an old enemy surfaced?
Edge of Reality
Edwin Dasso, MD
JACK BASS HAS STRUGGLED for years with his PTSD. His psyche has been battered not only by childhood abuse but also by tragic events and losses as an adult. Yet, Jack survives and thrives…until someone decides to attack his battered psyche. Can Jack's mind survive another attack?
Headstone––The Curse
Tanya R. Taylor
The Reed family has suffered a great loss—their patriarch, Harvey Reed, has passed away and his children are left to mourn.
Will the Reed family gain a greater sense of respect for the dead after their lives are almost ruined, or will they remain headstrong and continue to sink deeper into torment?
With Best Intentions
Tim Chapman
An earthquake traps two men and a woman in an underground garage—a Hades of crushed cars and concrete rubble. They must work together to survive, but one of the men is a sexual predator, and he has other plans. "With Best Intentions" is a tale of toxic masculinity, and the fragility of existence.
FIND HER
BY Chris Patchell
Small town, big danger as obsession leads to murder…
A simple burglary at a hardware store uncovers a brutal crime spree that leaves a Police Officer dead, several innocents murdered, and shakes the small Oregon town of Sweet Home to its core. Can Police Officer Lacey James find a missing girl before one man's obsession destroys more lives?
The Devil Inside
By Mark David Abbott
When Matthew Wilson first saw the woman who was to become his wife, he thought she was an angel sent down from heaven itself.
She transformed his life, bringing happiness beyond imagination.
But now he wants to kill her.
ONE
Eric J. Gates
A serial killer is operating in California, but one like no other. The Bureau of Investigation has no clues to the killer's identity, the victims appear chosen at random, yet one investigator is convinced there's a connection to the Bureau itself.
PLAY REHEARSAL
Lucinda E. Clarke
There's killer on the prowl targeting single women and their children. Helen brushes off any suggestion she could be a target but how safe is she? How could she protect her babies?.
The Beauty of Being Anonymous
Eric Blumensen
A series of mysterious suicides decimates the Phobias Anonymous group in Canton, Ohio and has members wondering whom they can trust and whether they will be the next victim.