This page is for media use only. 
Welcome to my 'Media Kit.'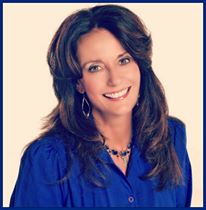 Casi's Black & White Headshot:
Beneath The Lake: Book Cover
Media Release:
CONTACT:  Rhonda Penders Email: rpenders@thewildrosepress.com
Company: The Wild Rose Press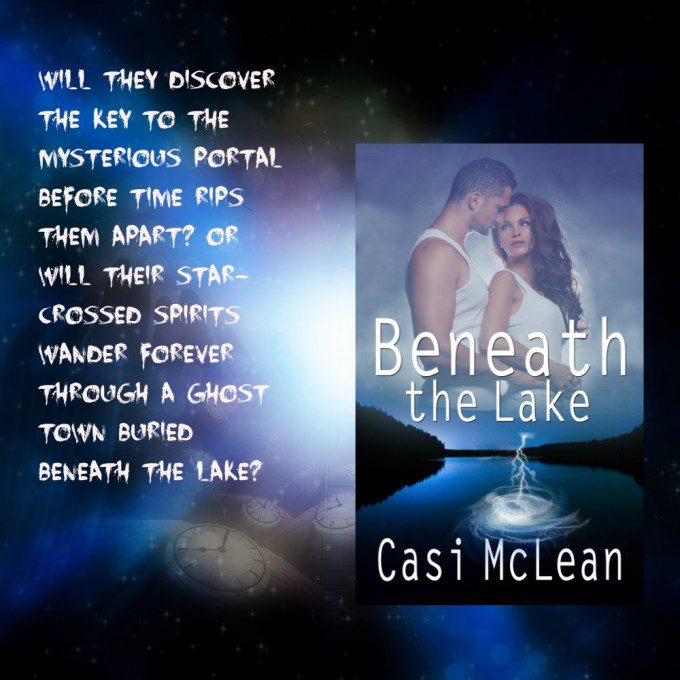 Book Information:
Title:Beneath The Lake
Publisher: The Wild Rose Press
Author: Casi McLean
Product Nbr: 9713
Title: Beneath the Lake
Series Name: Beneath The Lake
Theme(s): Small Town
SubGenre(s): Time Travel, HistoricalRomance
Imprint: Mainstream Historical
Rating: Sensual (PG-PG13)
Keywords: time travel, romance, suspense, Lake Lanier GA, time-slip, star-crossed love, new adult, time portal,
Page Count: 398
Word Count: 101910
Digital Price: 5.99
Print Price (if applicable): 17.99
Release Date: 2015-08-05 (This is in YYYY-MM-DD format)
(Please note that this means generally by noon on release day, not at midnight.)
ISBN(s):
978-1-5092-0283-6 Paperback
978-1-5092-0284-3 Digital
Author Contact Information
Casi McLean
Atlanta Based Author & Motivational Speaker
1955 Fairway Close Terrace
Lawrenceville GA 30043
Email: casi.mclean@gmail.com
Chain of Distribution:
Available in print, e-book through The Wild Rose Press,
bookstores, and Amazon.com
A ghost town submerged beneath Atlanta's famous man-made Lake Lanier reportedly lures victims to a watery grave. But when Lacey Montgomery's car spins out of control and hurtles into the depths of the icy water, she awakens in the arms of a stranger, in a town she's never heard of–34 years before she was born.
When the 2012 lawyer tangles with a 1949 hunk, fire and ice swirl into a stream of sweltering desire. Bobby Reynolds is smitten the moment the storm-ravaged woman opens her eyes and, despite adamant protest, Lacey falls in love with a town destined for extinction, and the man who vows to save his legacy.
Threatened by a nefarious stalker, the wrath of bootleggers, and twists of fate, Lacey must find the key to a mysterious portal before time rips the lovers apart, leaving their star-crossed spirits to wander forever through a ghost town buried beneath the lake.
Time Travel, Romantic Suspense, Mystery