The fabulous author, Tena Stetler, had the rare opportunity to interview Nick Cramer, hunky hero of Casi's Lake Lanier Mysteries book two, Beyond The Mist, and the exciting and beautiful heroine, Piper Taylor. Want to know more about him and his incredible time slip? Stay calm and read on!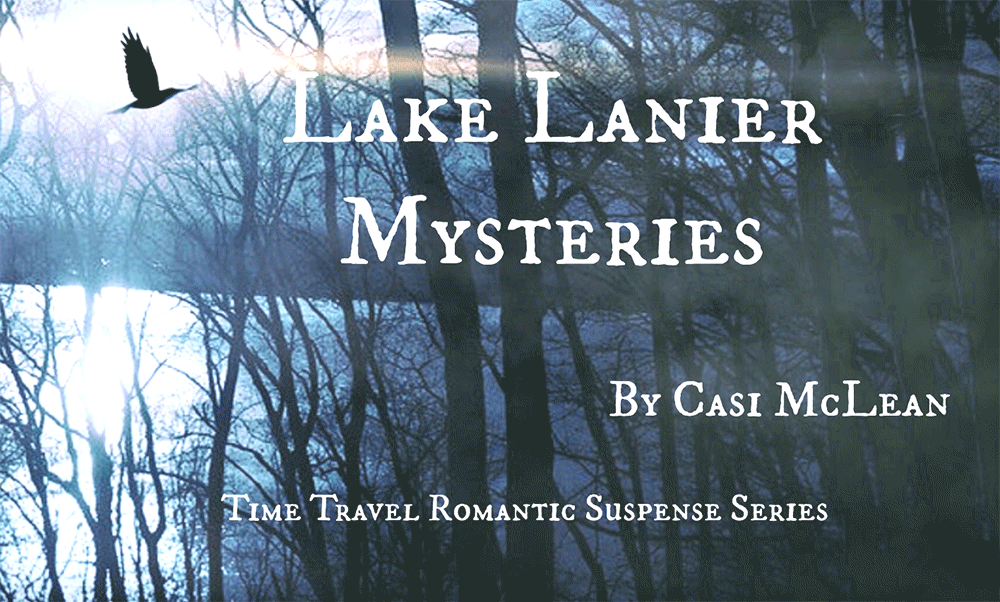 Good morning Nick and Piper. I'm so glad we could arrange this get-together. You've been quite busy lately. But our readers are anxious to know about the real you, so pardon me if we get a little intimate today. Let's begin with Nick.
What event in your past has left the most indelible impression on you?
If I told you that, I might… Read more "An Interview Beyond The Mist" →