Are you ready for some fall fun
and Autumn Gifts?
Have you ever been on a hop? Neither had I until a year or two ago. The premise is simple. You'll find a list of all the people participating in the hop here: https://www.facebook.com/events/160857207832743/permalink/162079377710526/ 
Each participant has a giveaway on their Facebook page and a link to the next person on the hop. You just follow the link to the next person and "hop" along. Simple, Elegant and you get to meet lost of great people and mayhaps win lots of great stuff! What is not to like about a hop!
ARE YOU READY!?
Simply for sharing this hop with your friends, YOU CAN WIN a $25.00 Amazon gift card. Whoever   shares and tags the most will WIN, so why not you? The only way to win is to click "going" on the Facebook Hop Link here:
https://www.facebook.com/events/160857207832743/permalink/162079377710526/
(you have to be a member of the party going to win) and either tag your friends there on the post or share this post. Easy peasy.
So Let's Go!!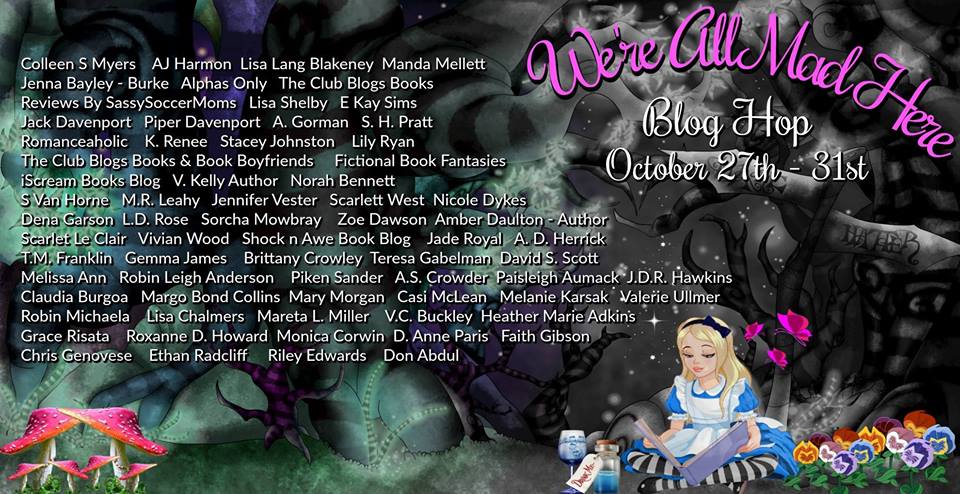 October 27th––31st I'll Be Participating
In Howling Halloween
October 27th – 31st, Nicole Morgan hosts Howling Halloween. The event is for paranormal & urban fantasy books, so it you love that genre, be sure to stop by.
The Third Autumn Gift is
Mystic Reads
The Mystic Reads Giveaway runs for 18 days beginning November 1 and is dedicated to readers of paranormal romance, fantasy, and urban fantasy. A Rafflecopter entry form will be live from November 1-18. Readers earn entries by following the participating authors on BookBub. In addition, books included must be $2.99 or less and will be showcased on the event website as part of a mini-book fair, with the book's cover and a buy link.
Prizes include a number of kindle/ebook packages. Multiple prizes up for grabs means more chances for YOU to win when you enter the giveaway.
This is a BOOKBUB FOLLOWER BUILDER ONLY so all you need to do is click and follow some authors you love on Bookbub.
So what are you waiting for?
SaveSave
SaveSave
SaveSave
SaveSave
SaveSave
SaveSave
SaveSave
SaveSave
SaveSave