A Golden Sunset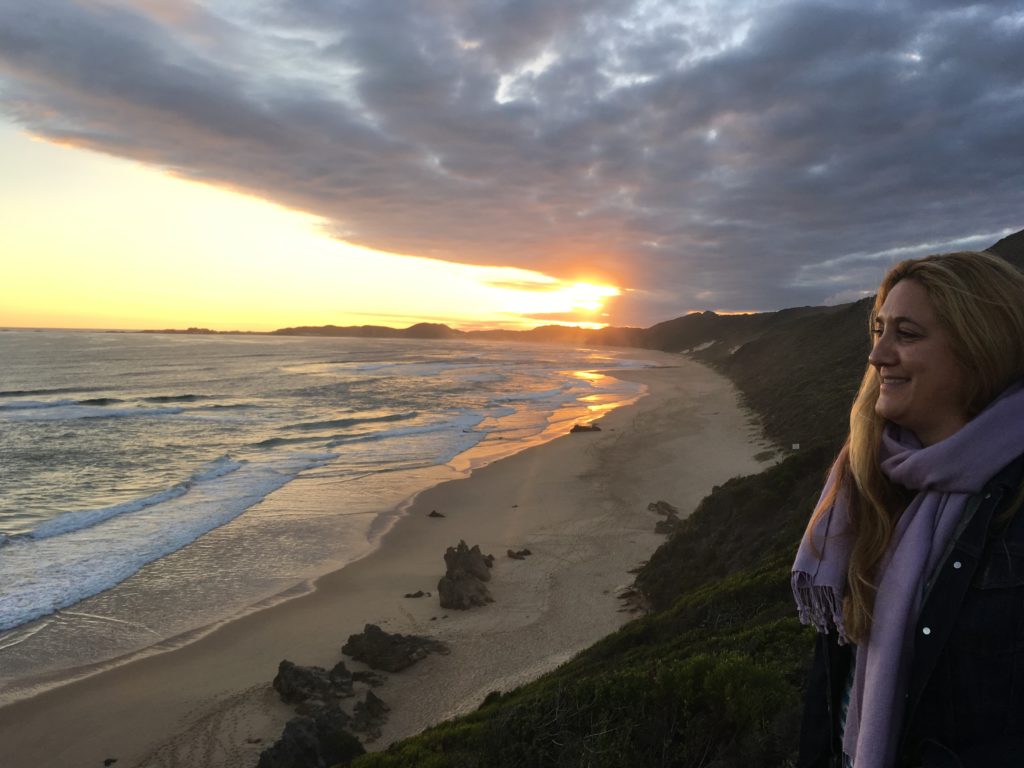 How many photographs have you taken on your holidays of golden sunset moments? Or if you are lucky enough to live in a place that has magical sunsets every day, how often do you take a photograph of the sun setting in a golden ball against the backdrop of the sea, or a farm landscape or any beautiful natural setting? I'm one of the lucky ones and I rarely miss the precious few moments when day turns to night, and the sun lowers into the ocean horizon, and the sky explodes into more colors than an artist could dream of having on a palette.
A Sunset Crosses All Boundaries
Have you ever thought about how the allure and romance of a sunset crosses all boundaries, from physical borders to cultural divides, from religious and political differences to the acceptance or rejection of sexual differences? Even age divides make no difference when we stand together in awe of a glorious setting sun.
Whether the world is at war or peace, whether we as individuals are happy or sad, alone or surrounded by those we love, each and every day, the sun will set. And for that precious moment, when the sky turns a brilliant crimson splashed with golden yellows and oranges, and the sun dips below the horizon, we are the same.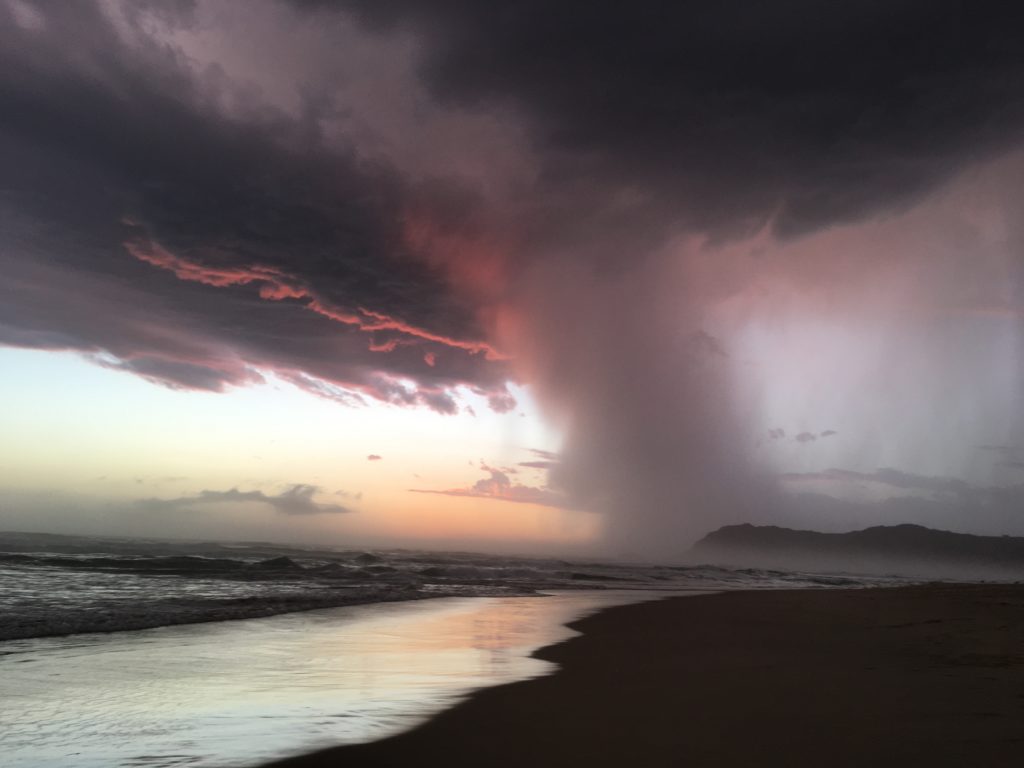 Enthralled by its beauty, entranced by its promise of romance, warmed by its dying rays, and filled with hope that it will return the following day.
Most Successful Promo Tip
My best advice has to be to get on with writing your next book. Even with a publisher, an author has to do most of their marketing and publicity on their own. This takes up a chunk of time. You have to be careful to prioritize your writing as the social media & publicity demands can take over. NOTHING grows your readership more than releasing a new book.
Most Useful Author Tip
Don't stint when it comes to developing your characters. The more you understand your characters, the richer and more authentic your story will be. Do the research and create a family tree. It will help you understand your character's families, where and how they grew up, their fears, and their dreams. A lot of character development often does not make it into your novel, but it's always in your head when you're writing so instinctively you know whether the character's dialogue and actions are authentic. If you learn their flaws and strengths, you can better motivate their actions and emotional developments.
[FOR TRENDY APPAREL AT GREAT PRICES––LULU'S]
Shop Lulus and enjoy $15 off + Free Shipping on US orders over $150 – Use promo code 'take15 at checkout. Click here!
Advertisement
ABOUT ANNI
Anni Fife left a successful career in television to fulfill her lifelong passion, writing. In the space of one month, she shut her business, packed up her city life, and moved to a small seaside village to begin her new life…as an author. LUKE's Redemption is her debut novel. Anni loves spending hours on the beach searching for pansy shells, more hours drinking red wine with her gal posse, and the most hours writing steamy romance novels filled with hot alpha men, and the sassy intelligent women they can't live without. Her second novel, GRAY's Promise, will release later this year.
BLURB
Luke's Redemption
(Book 1, King Security Series)
A Romantic Suspense (Erotic)
Chased by her criminal kingpin father, Katya Dalca runs to New Orleans and straight into the arms of Luke Hunter. Sucked into the carnal world of the French Quarter, she succumbs to Luke's potent sexuality. He not only steals her breath, he steals her heart, and the only leverage she has against her father. She's left with no choice but to pick up the pieces and rebuild her life alone.
Undercover DEA agent Luke Hunter thought his newest assignment—recover a stolen flash drive to gain the trust of the Russian mob—was like any other. But his target brings him to his knees, and after one taste of her intoxicating beauty, he's in too deep. Doing his job means walking away, leaving his heart behind with nothing but a promise to reunite. It's a promise he can't keep.
When Katya's past reaches out and her world unravels, her only hope is the one man she is most vulnerable to—Luke.
Luke's Redemption has been nominated for a RONE Award. Anni needs your votes to move into the next round. Voting is from May 22-28. Details on Anni's Website
BUY LINKS
Amazon.com
iTunes
https://itunes.apple.com/us/book/lukes-redemption/id1161242721?mt=11
Barnes & Noble
http://www.barnesandnoble.com/w/lukes-redemption-anni-fife/1124824689?ean=2940156958900
Kobe
https://store.kobobooks.com/en-us/ebook/luke-s-redemption
Bookstrand
http://www.bookstrand.com/lukes-redemption
The Wild Rose Press.
http://wildcatalog.thewildrosepress.com/all-erotic/4747-luke-s-redemption.html
 SOCIAL MEDIA LINKS
You can read all about me on my website, and join Anni's Posse to get regular updates and Bonus Treats—www.annifife.com
Or LIKE me on Facebook—https://www.facebook.com/AnniFifeAuthor/
Or follow me on Twitter—https://twitter.com/AnniFifeAuthor
Amazon Author Page— https://www.amazon.com/author/annifife
Goodreads— https://www.goodreads.com/AnniFife
[bottom_ads id="21076″]
[bottom_ads id="30901″]