The Best Gifts Keep On Giving
What better gift for Mom on Mother's Day than a wonderful audiobook!
Join Our Facebook Celebration And Win  Free Audiobooks
A select group of authors has joined forces with me to bring you amazing audiobooks. Looking for the perfect gift for Mother's Day? Come listen to our audiobooks. You may win one of them!
May 7 at 8 AM – May 8 at 9 PM PDT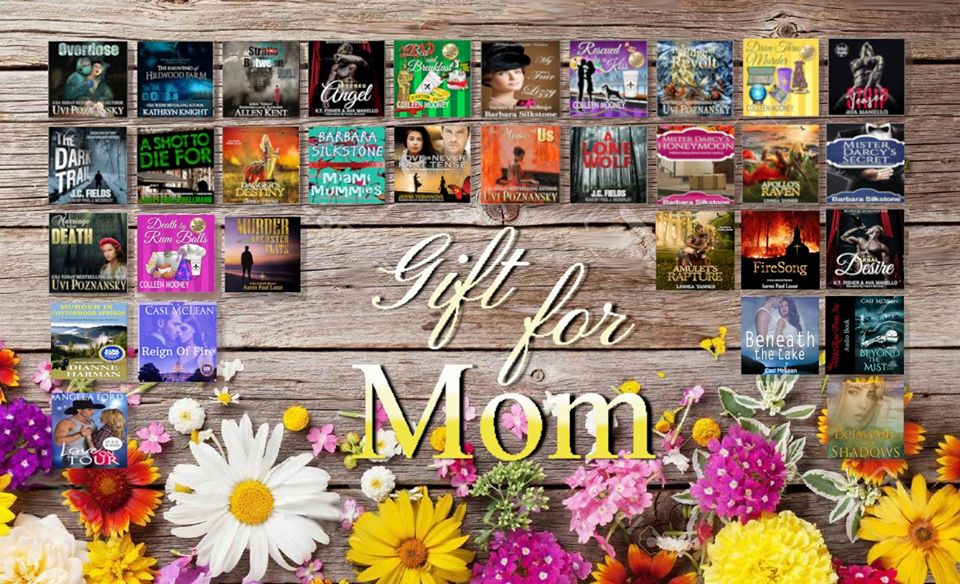 ✿ Take a look at what you can win if you're a GOING guest: https://uviart.blogspot.com/2020/03/gift-for-mom.html
✿ Never listened to an audiobook before? It's easier than you think: http://tinyurl.com/never-listened
Multiple Authors With Multiple Audiobooks Means More Prizes
I'm Giving Away Four Myself!
Our Voice Actors Are Amazing, And Look At These Authors!
Don't Recognize Everyone? Even Better––Discover Your Newest Favorites!
Click Their Names to Learn More!