Your Muse is Inside You
Do You Know How To Awaken Your Muse?
That's easy. Your Muse is Inside You. The last year and a half has been a transformative time for me. Not only did I become a published author, I also became a hybrid author by self-publishing five other books. My first novel took me ten years to write while my last few eBooks took me less than forty-eight hours.
Why the change?
Because I've learned how to find my muse. I've heard many writers talk about how elusive their muses are, but I don't agree with this assessment. If you realize where your muse lives, you can access it anytime. How? By understanding that your muse is within you. Everything essential to creativity resides within you. Creation is natural to all humans and for authors that creativity equals eBooks, novellas, and/or novels.
How did I discover this information?
Through going within – specifically through meditation. Meditation is every creative mind's friend. When you quiet your mind and your external surroundings, it's amazing how much calmer and more centered you'll feel. Through the practice of meditation I've begun to change my entire life – from increasing my writing speed to losing forty-one pounds. When you allow yourself to be in quiet for a period of time (anywhere from three to thirty minutes) every day, magical things can happen to you. Creativity flows much easier through a quiet, serene mind.
[FOR TRENDY APPAREL AT GREAT PRICES––LULU'S]
Shop Lulus and enjoy $15 off + Free Shipping on US orders over $150 – Use promo code 'take15 at checkout. Click here!
Advertisment
If meditation doesn't float your boat, try anything you enjoy.
You're worth the time, and if you're feeling drained, it's likely because you've been doing things for everyone but you. Some people exercise, some cook, some take a long hot bath. So next time you feel blocked – or maybe even like you've hit a brick wall – trying setting aside some quiet time for yourself. Whether it's meditation, walking in nature, or even taking a nap – taking the time to take care of yourself will not only make you feel better. It'll make you more creative.
It'll awaken your sleeping muse!
A Few Of Jeannie's Books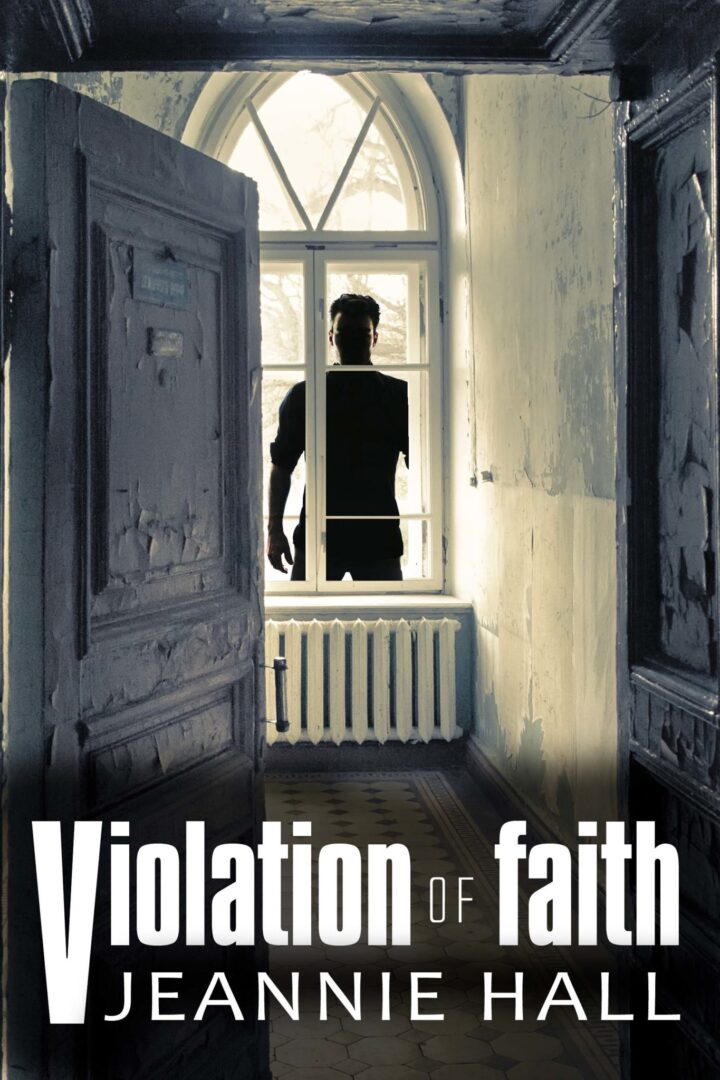 About Jeannie:
Jeannie Hall is a multi-published nonfiction and fiction author, hailing from the Southern United States. She writes the nonfiction "Writing in my Jammies" series of personal development books, meant to help others find more peace and happiness in their lives.
For her romantic thriller fiction stories, she uses her experiences growing up in the Deep South and love of nature as backdrops for her books. Jeannie enjoys writing intense and dark plots which twist in unexpected ways around her characters. She believes the best characters come from difficult and sometimes tragic pasts, building them into stronger women and men.
www.Facebook.com/JeannieHallAuthor
www.Twitter.com/JeannieHallAuth
www.Pinterest.com/JeannieHallAuth
Buy Links:
Amazon: http://www.amazon.com/Violation-Faith-Cult-Wife-Series-ebook/dp/B01B0WIHEM/ref=dp_olp_1?ie=UTF8&qid=1456453562&sr=8-1
Barnes and Noble: http://www.barnesandnoble.com/w/violation-of-faith-jeannie-hall/1123334959?ean=2940157939601
Kobo: https://store.kobobooks.com/en-ca/ebook/violation-of-faith
Bookstrand: http://www.bookstrand.com/violation-of-faith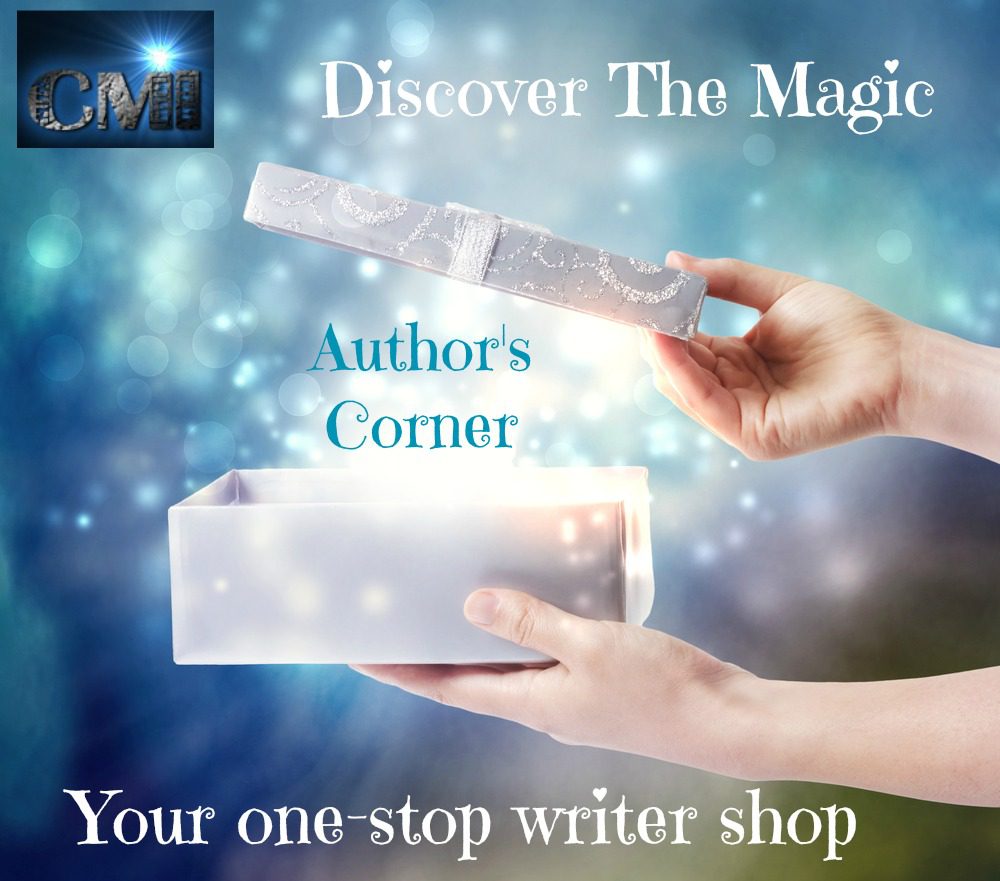 Visit ABA ☛ Author's Corner Shop
Author's Corner is the shop for all things writer and every book-lover. Gifts, T-shirts, swag, contest prizes, jewelry, ornaments, promo, hats, hoodies, tools to help you write right.

Please stop by. I promise, you'll LOVE this shop!

Check out today's HOT buys and sale items inside the store.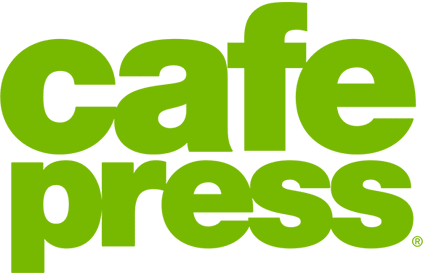 Cafe Press Custom T-shirts, Unique Gifts, and More
Many of the unique gifts in Author's Corner Shop come from CafePress. If you want a big variety click below to visit the world's best online custom gift shop. With over one billion items, our purpose is to bring our customers' passions to life by helping them express themselves and connect with others through unique designs and products.
← Back
Next →