Write What You Know And Love
FROM MINNESOTA WITH LOVE:
Write What You Know And Love
History was my favorite subject in school. Westerns were my favorite TV shows. My favorite books ranged from mystery to historical romance. Every movie on my favorite list is a historical. So when I began my first novel, guess what? It was a 19th century historical romance epic that took years of research, spanning several states I personally had to visit. Write what you know and love.
Birthweight was more than a ream of paper. And when I was told by agents or publishers that it was too long, or "sorry, try again," I wrapped it in cellophane and boxed it up in the garage freezer. For years. Thirty to be exact.
FAST FREEZE THE FIRST BOOK!
Thin-skinned over rejection! Hubby eventually scanned all 700 pages into his computer and then onto a thumb drive that is now in our safe deposit box. But I still have that initial freezer baby—lingering now in a warm file cabinet—waiting to be edited into two, maybe three books.
Fast forward to present. I've attended a dozen writer conferences in the last four years, and even pitched the freezer book at a few of the early ones. Still too long. But the advice I was given paid off. Write a shorter book first, build a platform and presence. Then bring out the big one…or divide it into a series. Meanwhile, I had been writing shorter stuff: stories and articles for the local paper, national anthologies and magazines.
I entered contests…
And I placed or won. Good sign. Skin thickened. When I received an award at a Women Writing the West Conference in Kansas City for a short story, Publisher Rhonda Penders was in the audience. We connected over dinner and she told me to contact her if I expanded the story to novel length as the judge had suggested.
A year later, The Accidental Wife was in galley at Wild Rose Press. My inspiration for the time-travel romance was Diana Gabaldon, whom I met at two of the HNS Writer Conferences. The Accidental Wife was a Golden Quill finalist—ironically for best FIRST book. The Accidental Stranger was released two months ago and I'm researching now for book three in my "Accidental Series."
So what about that real first book—put on ice? It could be a good prequel to the present series. But living in Minnesota, I've grown accustomed to ice…and skating into opportunities when they arise. I'm on a roll now with thicker skin and a series agenda. But someday…
About CJ Fosdick:
Cj Fosdick was born and raised in Milwaukee, Wis. but has lived longer in Rochester, MN. where her writing career escalated from local and Nationally published award-winning stories, articles, and anthologies to her first novel–The Accidental Wife. Though she has lived on a woodsy 12-acre hilltop deer haven for decades, she has ventured down on rare occasions to climb a waterfall in Jamaica, float in the Dead Sea, kiss the Blarney Stone, and train wild mustangs, several dogs, cats, children and one patient husband.
CJ's newest release, The Accidental Stranger, is available now!
Shooting him was accidental. Loving him was not. Learning who he really was and where he came from? A twist in time!  
Blurb:
Jessica Brewster is being watched…and things go missing from the remote Wyoming home she shares with her toddler. In a freak accident, she shoots the bearded thief stalking her before she recognizes the mesmerizing green eyes that belong to the only man she ever loved.
Has Mitch bridged time to find her? In a race to save his life and change hers forever, she takes him into her home and heart. But his memory loss and puzzling clues curry doubt and expose mystery and danger. Is he truly her son's father or an irresistible stranger in her arms?   
Shooting him was accidental. Guilt saved him. Love transformed him. Learning who he really was, and where he came from altered history and changed three lives… forever.
Don't forget our March Madness Special

👁👁
Cafe Press EXCLISIVE 15% off  March 13-20
Simply use the code: CASIMCLEAN
Click Here Now For CASIMCLEAN Discount
Find CJ:
Website: www.cjfosdick.com
Facebook: https://www.facebook.com/cjfosdick
Twitter: https://twitter.com/falorac13
Amazon: http://amazon.com/author/cjfosdick
Barnes and Noble: http://bit.ly/1QcHLOq
Wild Rose Press: http://catalog.thewildrosepress.com/1256_cj-fosdick
Goodreads: http://goo.gl/8IEhTV
More BooKs By CJ Fosdick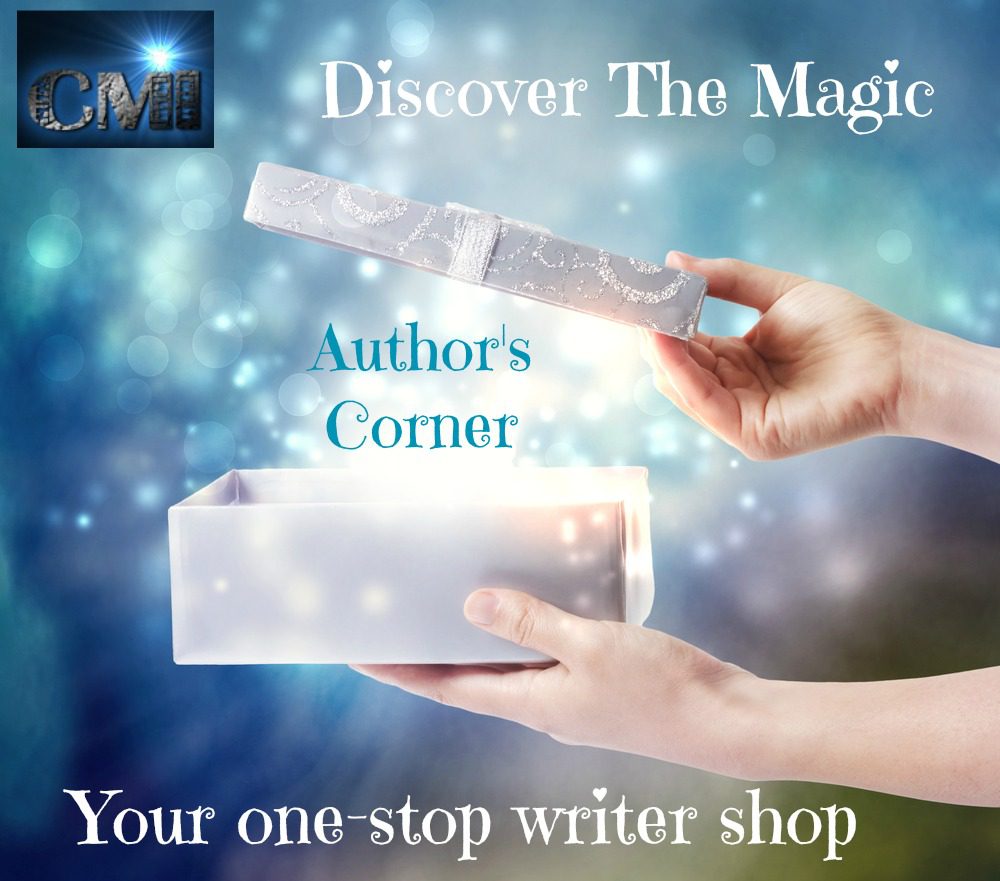 Visit ABA ☛ Author's Corner Shop
Author's Corner is the shop for all things writer and every book-lover. Gifts, T-shirts, swag, contest prizes, jewelry, ornaments, promo, hats, hoodies, tools to help you write right.

Please stop by. I promise, you'll LOVE this shop!

Check out today's HOT buys and sale items inside the store.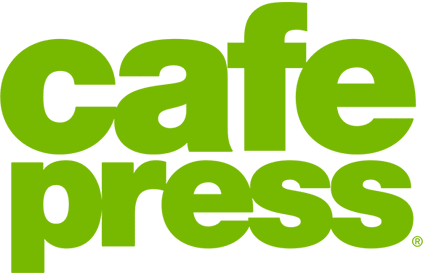 Cafe Press Custom T-shirts, Unique Gifts, and More
Many of the unique gifts in Author's Corner Shop come from CafePress. If you want a big variety click below to visit the world's best online custom gift shop. With over one billion items, our purpose is to bring our customers' passions to life by helping them express themselves and connect with others through unique designs and products.
← Back
Next →