If I Hadn't Lost My Voice I'd Never Have Written
If I Hadn't Lost My Voice I'd Never Have Written
If I hadn't lost my voice I'd never have written my first manuscript. As a result of a botched operation, the slightest background noise (a car motor, wind, conversation) made my voice inaudible. Since my ability to speak loud enough for others to hear was limited, I was unable to work.
My husband and children loved the silence…
But to me it was devastating. All those important thoughts bouncing around in my head, and they couldn't be expressed. My favorite activities ended…lunch with the girls, dinner out with my husband. I felt isolated and alone, a challenge for someone who likes to talk as much as I do.
But it was this very silence (and the mind-numbing boredom of watching endless TV talk shows and game shows) that led me to sit down one day at my computer and start typing. The first words were incredibly difficult, but writing grew easier each day, until one day I typed those magic words…The End.
That first story sits under my bed…
…covered in a thick layer of dust, but the very act of writing challenged my mind and led me into new worlds I never imagined. Now I have three romantic suspense novels published by The Wild Rose Press. My voice has improved, and I can talk with the best of them, but my life changed forever that day I typed that first word. Remember: when one door closes, another opens.
[FOR TRENDY APPAREL AT GREAT PRICES––LULU'S]
Shop Lulus and enjoy $15 off + Free Shipping on US orders over $150 – Use promo code 'take15 at checkout. Click here!
Advertisment
Most Useful Author Tip:
Join a critique group. If you can't find one in your neighborhood, join www.critiquecircle.com, an on line group of fellow writers and readers who earn credits by critiquing member's writing. The support from that group improved my craft and provided me with a sense of community.
About CB Clark:
C.B. Clark grew up in Canada's Northwest Territories and Yukon. Graduating with a degree in Anthropology and Archaeology, she has worked as an archaeologist and an educator, teaching students from the primary grades through the first year of college. She enjoys hiking, canoeing, and snowshoeing with her husband and dog near her home in the wilderness of central British Columbia.
Cherished Secrets

Cherished Secrets Blurb:
Twelve years ago, sixteen-year old Carrie Ann Hetherington, pregnant with the child of a murder suspect, fled the small town of Cooper's Ridge for the anonymity of Seattle. Now, faced with a family dilemma, she must risk her carefully reinvented life and return to her childhood home.
Eighteen-year-old Declan McAllister's prom date is found beaten and strangled to death, and he becomes the prime suspect accused of the grisly crime. Now this successful Dallas businessman returns to Cooper's Ridge to find the true murderer and finally lift the cloak of suspicion he's faced all these years. In his quest to prove his innocence, he must join forces with the woman who shattered his heart to find a devious killer who will stop at nothing to protect a shocking truth.
Caught up in a menacing web of secrets, deception and danger, they struggle to overcome past betrayals and present danger. Can they tear down the barriers they've erected around their hearts and rediscover true love?
Social Media links:
Facebook: cbclarkauthor@facebook.com
Twitter: https://twitter.com/cbclarkauthor
Blog: https://cbclarkauthor.wordpress.com
Goodreads: https://www.goodreads.com/author/show/15029617.C_B_Clark
Amazon: https://www.amazon.com/-/e/B01BK61TQG
Buy Links:
Amazon: http://www.amazon.com/My-Brothers-Sins-C-Clark-ebook/dp/B01APJZM1C/ref=sr_1_2?ie=UTF8&qid=1455984841&sr=8- 
The Wild Rose Press:
http://www.wildrosepublishing.com/maincatalog_v151/index.php?main_page=index&manufacturers_id=1324
iTunes: https://itunes.apple.com/us/book/my-brothers-sins/id1076175892?mt=11
All Romance: https://www.allromanceebooks.com/storeSearch.html
Nook: http://www.barnesandnoble.com/w/my-brothers-sins-c-b-clark/1123286679?ean=2940158021268
Kobo: https://store.kobobooks.com/en-ca/ebook/my-brother-s-sins-1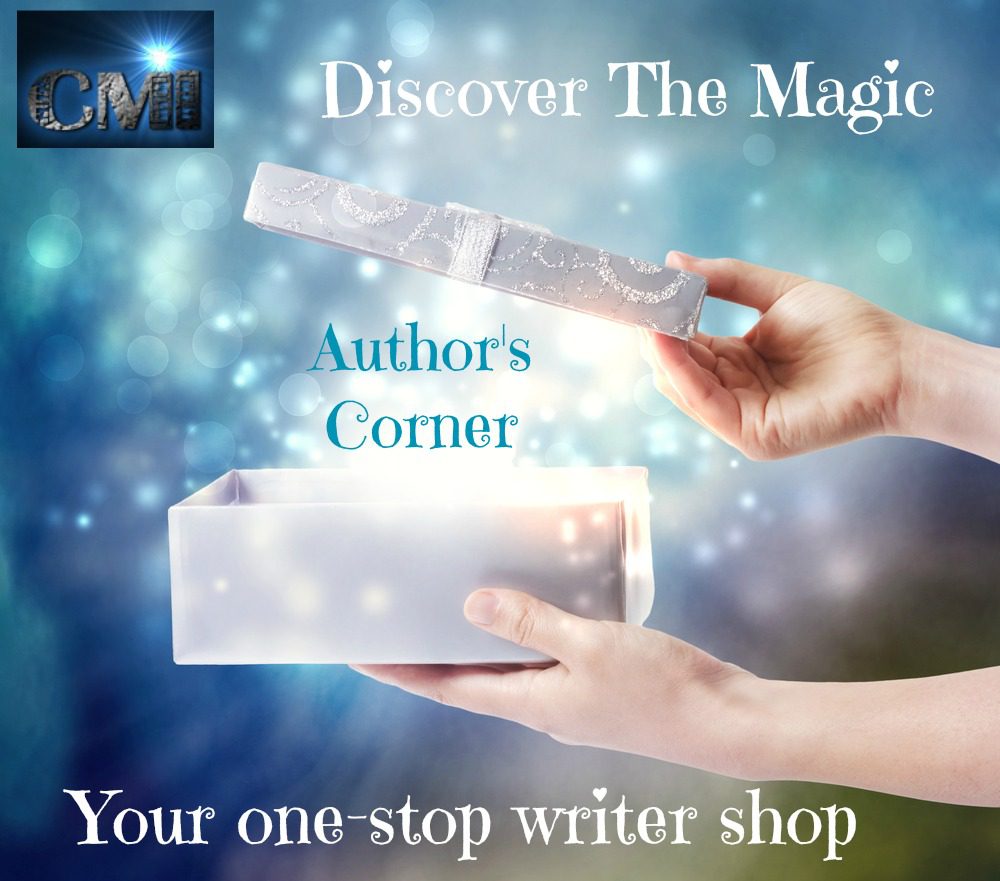 Visit ABA ☛ Author's Corner Shop
Author's Corner is the shop for all things writer and every book-lover. Gifts, T-shirts, swag, contest prizes, jewelry, ornaments, promo, hats, hoodies, tools to help you write right.

Please stop by. I promise, you'll LOVE this shop!

Check out today's HOT buys and sale items inside the store.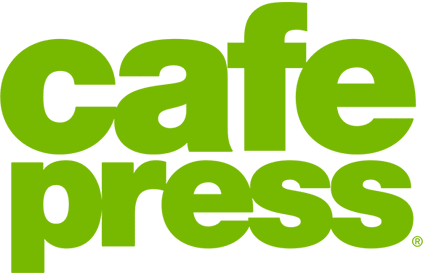 Cafe Press Custom T-shirts, Unique Gifts, and More
Many of the unique gifts in Author's Corner Shop come from CafePress. If you want a big variety click below to visit the world's best online custom gift shop. With over one billion items, our purpose is to bring our customers' passions to life by helping them express themselves and connect with others through unique designs and products.
← Back
Next →