Drowning in a Sea of Selfies
Drowning in a Sea of Selfies
I decided to take the leap and join a Weekly Blog Challenge for 2017, but little did I know that my biggest challenge would not be taking the time to write a blog post each week, but rather to share so much of my personal self. The idea of the challenge isn't just to revive my stagnant blog—as was my intent—but to share little bit of personal information each week. Some days I feel as if I'm drowning in a sea of selfies and…
Looking for a Raft
TMI (too much information!). With the new normal of marketing consisting of live videos and spewing personal information online, how does an introvert learn to swim? Most people's favorite sound is that of their own voice- not so for many of the introverted and selfie-challenged people of the world who practically get hives at the thought. Raises hand.
Learning to Swim
It's not that I have something to hide, but instead I often feel as if I have nothing exciting to share. Thriving on a life striving for comfort, routine and monotony does not make for an interesting read.
I save the adventures for the stories churning in my imagination.

I'm a better listener than a talker.

I like to take the pictures, not be in the selfie.
So, I'm making the best of this look at me decade by
Most Useful Author Tip:
Gather author advice, but find a happy medium. You'll often receive conflicting advice, so you have to decide what defines you as an author, your stories, and most of all—what makes you happy in your writing.
Most Successful Promo Tip:
Don't force it. Find the places you like to market and focus on them the most. People can tell if you're being genuine and not just spamming a social media feed. For me it's Facebook. How About You? Do You Like to Share? Or Is the Thought as Uncomfortable as a Dream of Being Out in Your Underwear?
If I want to be extroverted, I live vicariously through some of the heroines of my books, but not all of them. My introverted heroine from my book, Destiny Calling, struggles to accept her newfound, very extroverted, very unusual family.
Blurb for Destiny Calling:
When the woman who raised Hope is murdered by something not human, Hope loses the only family she knows and discovers one she might wish she never met. With a touch that can make the desperate hopeful, Hope is the answer. The only question is if she can deal with sibling rivalry, accept that entities feeding off despair exist, and determine if Griffith is the man of her dreams, or not at all what he seems.   http://amzn.to/2cVm4ME
About Maureen:
Maureen Bonatch grew up in small town Pennsylvania and her love of the four seasons—hockey, biking, sweat pants and hibernation—keeps her there. While immersed in writing or reading paranormal romance and fantasy, she survives on caffeine, wine, music, and laughter. A feisty Shih Tzu keeps her in line.
Find Maureen:
on her website, Facebook & Twitter
Contact Information:
Amazon Author Page: http://www.amazon.com/Maureen-L.-Bonatch/e/B00KHY1KK8/ref=ntt_athr_dp_pel_1
Twitter: https://twitter.com/mbonatch
Blog: http://www.maureenbonatch.com/blog/
Website: http://www.maureenbonatch.com
Newsletter: http://eepurl.com/1AV4L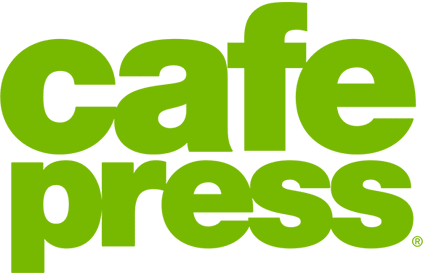 Cafe Press Custom T-shirts, Unique Gifts, and More
Many of the unique gifts in Author's Corner Shop come from CafePress. If you want a big variety click below to visit the world's best online custom gift shop. With over one billion items, our purpose is to bring our customers' passions to life by helping them express themselves and connect with others through unique designs and products.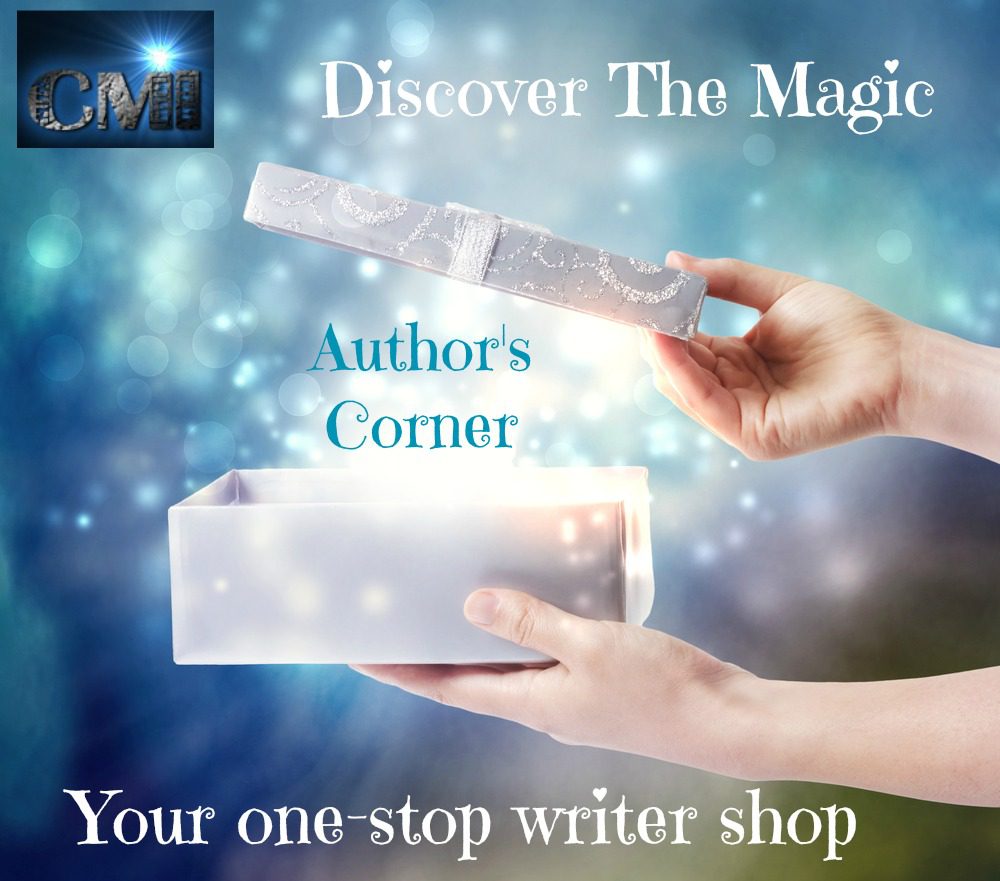 Visit ABA ☛ Author's Corner Shop
Author's Corner is the shop for all things writer and every book-lover. Gifts, T-shirts, swag, contest prizes, jewelry, ornaments, promo, hats, hoodies, tools to help you write right.

Please stop by. I promise, you'll LOVE this shop!

Check out today's HOT buys and sale items inside the store.
← Back
Next →