June 11, 2017
Bitter Legacy
ABA Presents a New Release by C.B. Clark

Can they overcome a villain determined to destroy both their lives? 
Bitter Legacy
Sharla-Jean Bromley returns to her hometown after a seventeen-year absence with vengeance in her heart. From the very beginning, her plans go awry when she meets devastatingly handsome Josh Morgan, the man to whom her father left half of his multi-million dollar lumber mill.
Josh, suspicious of Sharla-Jean's reasons for returning to town after such a long absence, vows to keep control of the company he feels is rightfully his. She is equally determined to prove she can run her father's mill, even though it means working side-by-side with Josh, a man whose very presence evokes an attraction that is increasingly difficult for her to ignore. In the process, they must overcome a villain who's determined to destroy both the lumber mill and their lives.
Will Sharla-Jean succeed and heal the anguish that has long filled her soul? Will he and Josh find the passion of a lifetime?
Bitter Legacy Excerpt:
Fire!
Even as the dreaded word reared like a monster inside her head, a thin trickle of smoke crept out of the dark storage room. Terrifying images of flame, smoke and searing heat threatened to overwhelm her. For a nightmare second, she was back in the midst of scorching heat and roaring flames.
Using all her strength of will, she tore free of the chilling memories. Instead of fleeing, she placed one wobbly step in front of the other and shuffled toward the storage room. Her nostrils flared at the acrid tang of gasoline and smoke. With a shaking hand, she gripped the door handle and opened the door.
A figure burst out of the darkness, crashing into her, knocking her back.
She yelped at the pain of the blow and the shock of falling. A jolt of agony and blinding light as her head hit something hard.
Heavy boots pounded across the tile floor. Cold air washed over her. And then darkness.
[FOR TRENDY APPAREL AT GREAT PRICES––LULU'S]
Shop Lulus and enjoy $15 off + Free Shipping on US orders over $150 – Use promo code 'take15 at checkout. Click here!
Advertisment
About C.B. Clark:
C
.B. Clark has always loved reading, especially romances, but it wasn't until she lost her voice for a year that she considered writing her own romantic suspense stories. She grew up in Canada's Northwest Territories and Yukon. Graduating with a degree in Anthropology and Archaeology, she has worked as an archaeologist and an educator. She enjoys hiking, canoeing, and snowshoeing with her husband and dog near her home in the wilderness of central British Columbia. 
 Bitter Legacy Buy Links:
Amazon: https://www.amazon.com/Cherished-Secrets-C-B-Clark-ebook/dp/B01LDDGMXQ/ref=sr_1_2?ie=UTF8&qid=1473540383&sr=8-2&keywords=cherished+secrets
Kobo: https://store.kobobooks.com/en-us/ebook/cherished-secrets
Book Strand: http://www.bookstrand.com/cherished-secrets
iTunes: https://itunes.apple.com/us/book/cherished-secrets/id1148991083?mt=11
Nook: http://www.barnesandnoble.com/w/cherished-secrets-c-b-clark/1124707112?ean=2940156696079
The Wild Rose Press: http://catalog.thewildrosepress.com/all-titles/4623-cherished-secrets.html?search_query=cherished+secrets&results=2
Find C.B. Clark:
Blog https://cbclarkauthor.wordpress.com
Twitter https://twitter.com/cbclarkauthor
Facebook https://www.facebook.com/cbclarkauthor/
Goodreads https://www.goodreads.com/author/show/15029617.C_B_Clark
Amazon Author Page https://www.amazon.com/C.-B.-Clark/e/B01BK61TQG/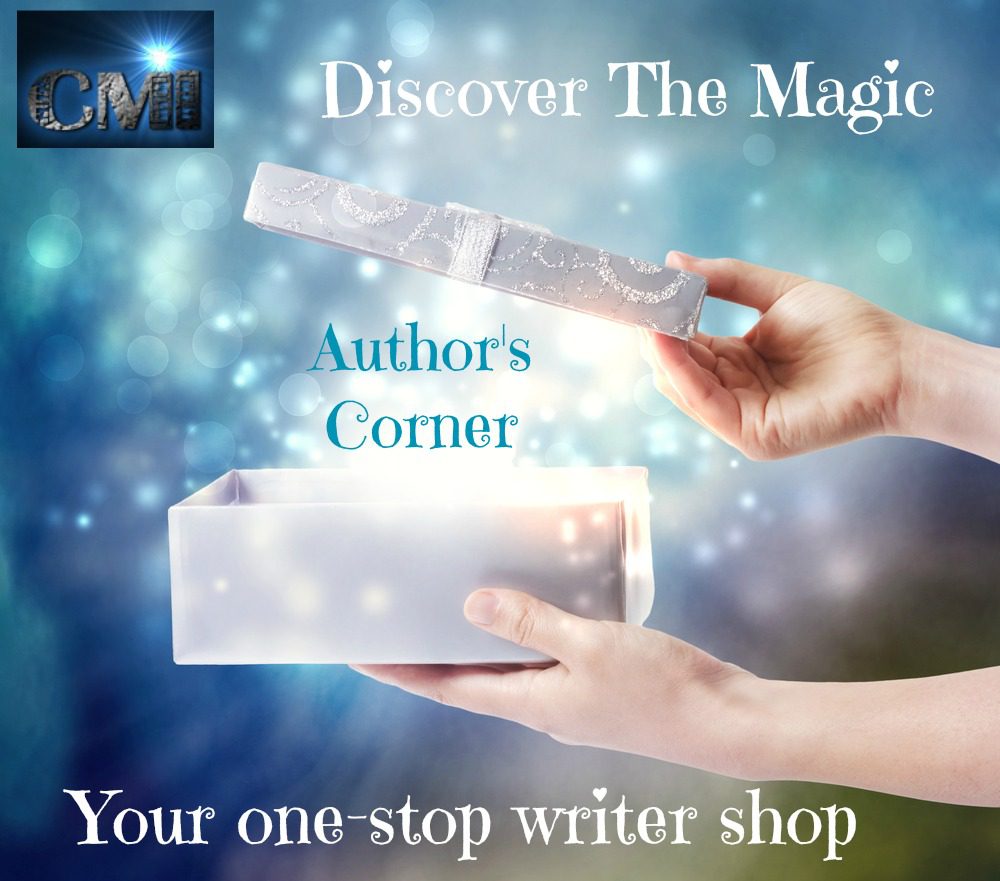 Visit ABA ☛ Author's Corner Shop
Author's Corner is the shop for all things writer and every book-lover. Gifts, T-shirts, swag, contest prizes, jewelry, ornaments, promo, hats, hoodies, tools to help you write right.

Please stop by. I promise, you'll LOVE this shop!

Check out today's HOT buys and sale items inside the store.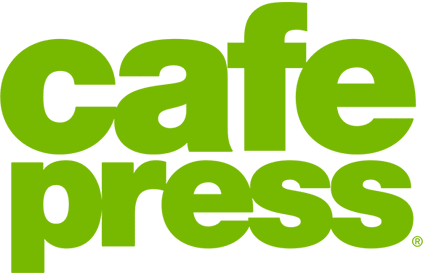 Cafe Press Custom T-shirts, Unique Gifts, and More
Many of the unique gifts in Author's Corner Shop come from CafePress. If you want a big variety click below to visit the world's best online custom gift shop. With over one billion items, our purpose is to bring our customers' passions to life by helping them express themselves and connect with others through unique designs and products.