Casi's Radio Interviews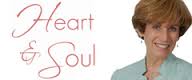 The fabulous host of BlogTalkRadio's Heart & Soul, Jory Fisher, interviews Author and Motivational Speaker, Casi McLean on July 20, 2011. McLean's new book, Wingless Butterfly, is taking Amazon by storm with an unrelenting 5 star rating across the board. The topic of the show, 'Healing The Broken Child Within' reveals intimate details of McLean's secret past, the life-altering search for her biological father, and the metamorphosis that transpired as a result of her discoveries.
 \"Healing the Broken Child Within\" (Casi McLean)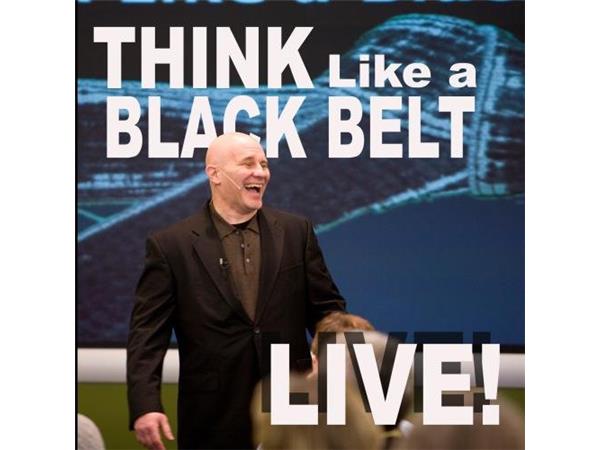 Casi McLean, Motivational Speaker and author of 'Wingless Butterfly' is the guest speaker on this riveting interview on BlogTalkRadio's hit show, Think Like a Black Belt. The show aired on April 12, 2011. Host Jim Bouchard, the Black Belt Mindset Master/motivational speaker/media personality and author of the book 'Think Like a Black Belt' speaks candidly with McLean about her toxic relationships and the mysterious metaphor that haunted her for decades. Guest host Jon Hansen joins in to make this an episode that you won't want to miss.

Think Like A Black Belt radio interview with Casi McLean
Thanks for listening to my interviews!
Casi