Awesome Bewitching Authors Review Exchange
Reviews are daunting, but we all need those stars…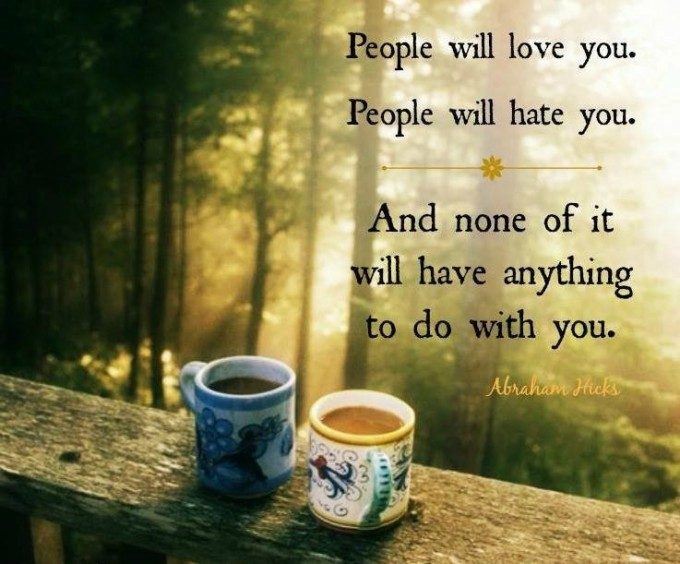 To sign up for the ABA Review Exchange, add your name, title, and Amazon buy link at the bottom of the list.
♪ღ♪¸.•*¨¨*•.¸¸¸.•*•♪ღ♪•*♪ღ♪
If you can't see the list below this blue paragraph, please refresh your page. Sometimes it likes to hide. To learn more about the exchange, scroll down below the list.
About Our Review Exchange
Let's face it, reviews are daunting, but without them, the chances of actually making money on a book is futile. We've all been through the system: asking all of our friends, begging colleagues, sending out requests, giving out freebies on Goodreads Giveaways in hopes one winner might take the time to write a decent review, paying for sites like NetGalley, praying the publisher-sent requests pan out and blah-blah-blah.
Oh and we can't forget one-on-one swaps. Sometimes they work out great. We get to read an awesome 5-star book and we receive a great review back, Right? Well, not always. What if your read wasn't your cup of tea, or your masterpiece didn't do it for your swap-ee? Either way, you end up feeling obligated or hurt. How do you work that one out?
It's wonderful to receive a 5-star review, but what about the 1-stars that offset it, or the no comment 2-stars. Is there any way to stop the madness? In my world, YES! My parents always said where there's a will, there's Casi. If you don't believe me, read my memoir, Wingless Butterfly...but I digress.
After bouncing an idea off of several ABA authors I've come up with a NOVEL solution to our endless dilemma, but I need your participation to make this work. There may be a few bugs to work out, but here's the deal: Authors interested in 4-star or 5-star reviews on your books can sign up. When you do, you automatically agree to read someone else's book as well.
Here are the rules:
If you can't give the book a 4-star or 5-star review, you DON'T review it at all. No stars, no comments.

If you can give a positive review, you must enter it on the AMAZON link provided by the author.

Reviewers stay anonymous at least until if/when they post their 4 or 5-star Amazon review.

For vetting purposes to protect from piracy, at least for now, only ABA, AHA, IBI, TransCRW, MFRW authors and TWRP Roses can participate.
You can list more than 1 release, but you must return the favor, 

HOWEVER,

 

***Please Note: 

You can review as many listed books as you want! The more authors you help in ABA-RI, the better 😃
Directions:
Link Title:  Enter the name of your book and author Email Address: Enter your best email address (I won't give this out) URL: Enter the AMAZON url link to your release (this must be a short link or the form won't accept it.) TRY: https://bitly.com/ Don't forget: to send a .mobi and PDF of your release (if you only have one format, I will convert the file to the other) to elegnttch@me.com  ... SUBJECT LINE: ABA-RI––your book title––your name––File … I will keep these in a file for author reviews.
Important:
If you haven't subscribed to 

ABA Updates

 and followed

ABA on 

Bloglovin'

 yet, please do so TODAY. This is a BIG 

part of the ABA Exchange and not an option ….. Here's WHY:
The ABA Newsletter is all about promoting our books and getting more 4 and 5-star reviews. The monthly newsletter promotes YOUR ABA articles, New Release Book Blasts and the exchange. That is YOU and YOUR books folks. Subscribe today and share Newsletters with your friends to promo our books.
BLOGLOVIN' promotes all of us, so Follow ABA on BLOGLOVIN' at the top of the MENU.
When You Review A Book From Our List:
To make this work, YOU MUST REVIEW other participant's books in exchange for posting yours … When you see a title you'd like to read, shoot an email to elegnttch@me.com ––SUBJECT LINE: ABA-RI REVIEW REQUEST––and I'll email a PDF or .mobi file to you. Be sure to specify which format you need.
*** Please be sure to send me the link to any reviews you post so I can include them in the monthly newsletter and promote the books. So far, ABA-RI is far exceeding my expectations. It takes a good bit of my time to organize so please hold up your end of the deal. 😃
There are no guarantees you'll get a review if no one chooses your books, but if you do, the reviews will boost your book, and NEVER lower your average. My monthly newsletter will boost all 4 and 5 star reviews for you too! Let's work together and boost our awesome books!!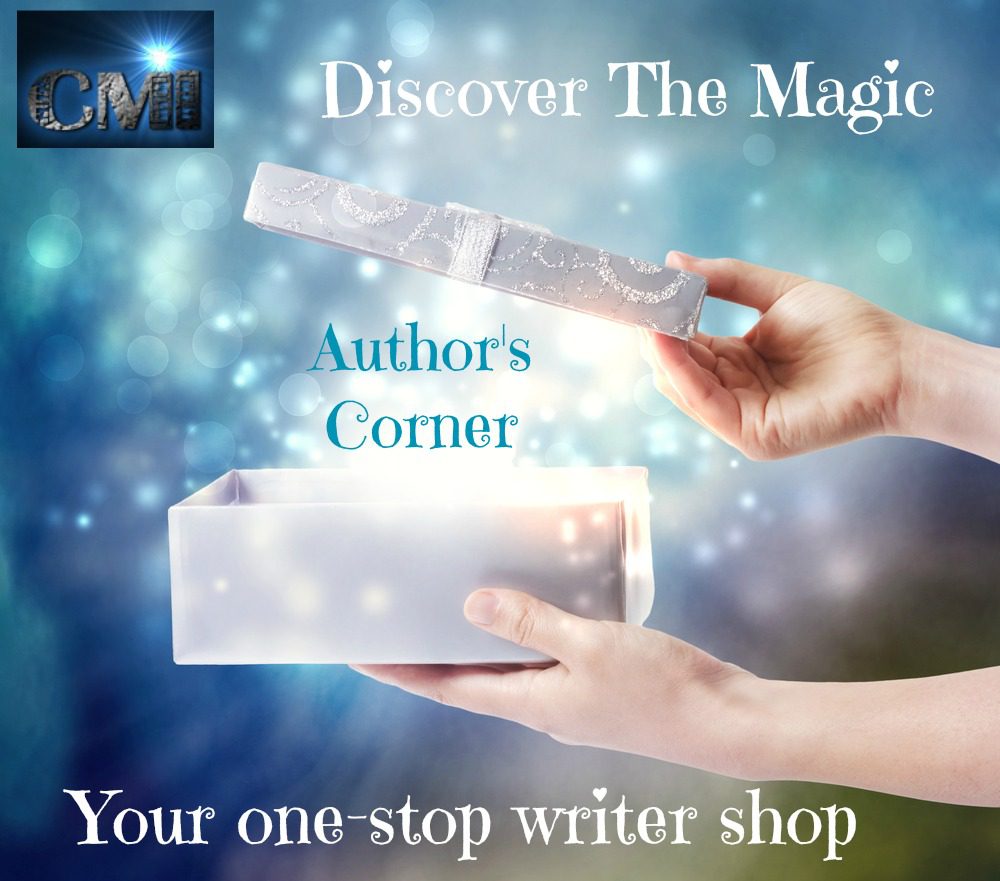 Visit ABA ☛ Author's Corner Shop
Author's Corner is the shop for all things writer and every book-lover. Gifts, T-shirts, swag, contest prizes, jewelry, ornaments, promo, hats, hoodies, tools to help you write right.

Please stop by. I promise, you'll LOVE this shop!

Check out today's HOT buys and sale items inside the store.
Advertisement: 
SaveSave
SaveSave
SaveSave
SaveSave